Ep 84: What is beautiful about life?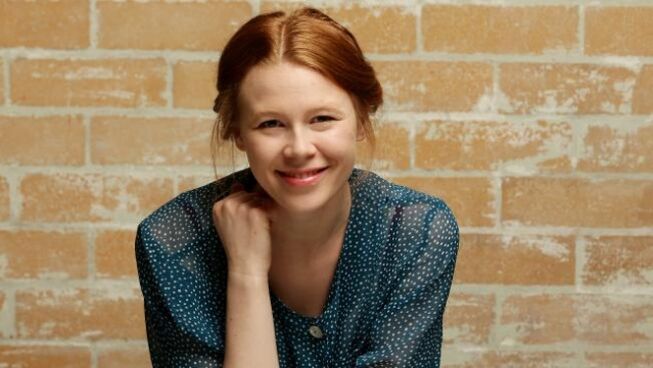 Bible reference(s): Ecclesiastes 3:1-14
The Merriam-Webster dictionary defines beauty as "qualities in a person or thing that gives pleasure to the senses, or exalts the mind or spirit." When each difficult day simply rolls into the next, how can one find the beauty there?
Is there beauty amidst suffering? Is the beauty on stage and screen simply superficial?
Anna McGahan is an Australian actress and playwright. She knows when beauty is all too superficial, or when genuine enough to 'exalt the mind and senses'. Hear her perspective on what is beautiful as we ask her some Bigger Questions.
This episode was recorded before a live audience in Melbourne's CBD in August 2017.
---
You can explore the bigger questions raised in this episode through the accompanying Chasing Life reading guide. It contains further questions, stories and reflections to help you think more about the Old Testament book of Ecclesiastes.
---
Help us keep asking Bigger Questions. Support the show on Patreon.
Leave a Comment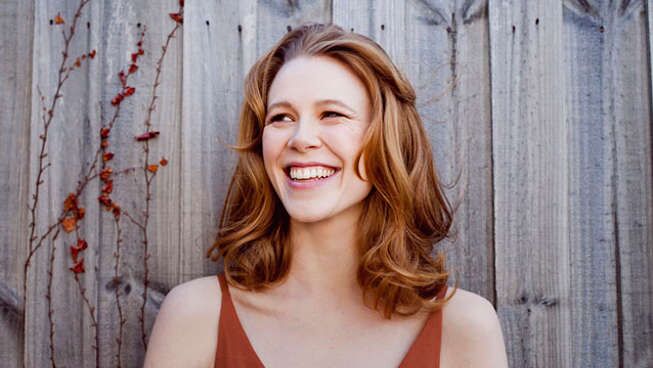 Anna McGahan is an actor and author. She has worked professionally in film and television for a decade, in projects such as Underbelly, Anzac Girls, House Husbands, and Picnic at Hanging Rock, and her first book Metanoia, was published in 2019.