Life, the Universe and Nothing: Is it reasonable to believe there is a God? (Part 1)
Video of a discussion between Prof Lawrence Krauss and Dr William Lane Craig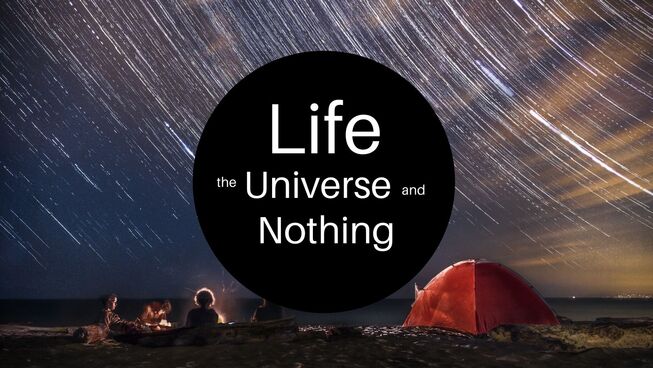 This is the third in a three-part discussion between Prof Lawrence Krauss and Dr William Lane Craig. This discussion was moderated by atheist Graham Oppy.
Prof Krauss and Dr Craig discuss whether it is reasonable to believe there is a God.
The copyright for the Life, the Universe and Nothing videos is held by City Bible Forum. Prof Krauss has requested that these videos are not copied on to any device nor uploaded by anyone other than the City Bible Forum.
Leave a Comment