Bible reference(s): John 14:27, Philippians 4:4-6
Do you feel overworked, overwhelmed and overcommitted?
Mindfulness is a new tool which is claimed to help modern workers keep up with the demands of our increasingly complex and uncertain world.
But is mindfulness really the answer to these problems? Where can I find peace? Is there be another way of coping with the challenges of the modern world?
We ask guest Mark Trench (Learning & Development Manager at St Vincents Hospital) some bigger questions.
This episode was originally broadcast and released on 16th December 2018, hence the absence of an episode number.
---
Help us keep asking Bigger Questions. Support the show for as little as US$1 per podcast on Patreon.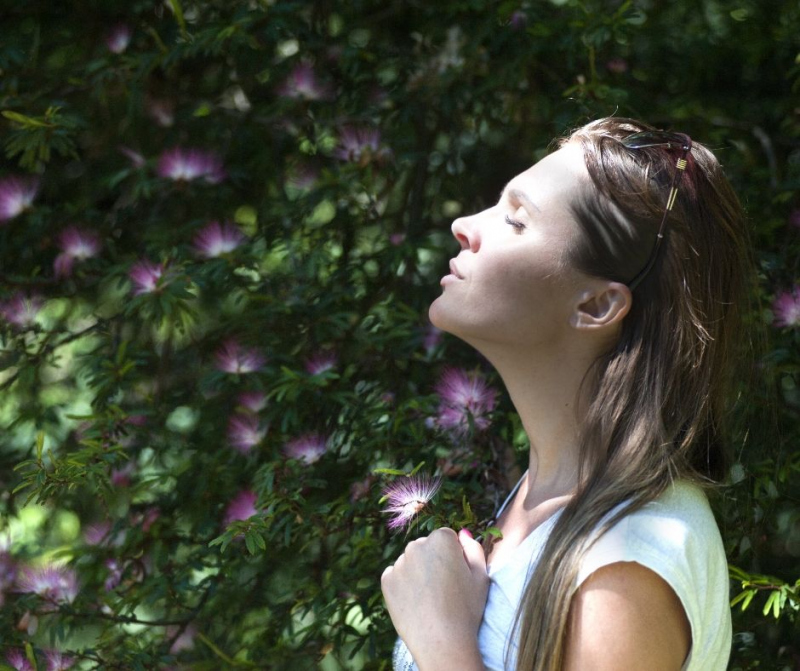 Leave a Comment