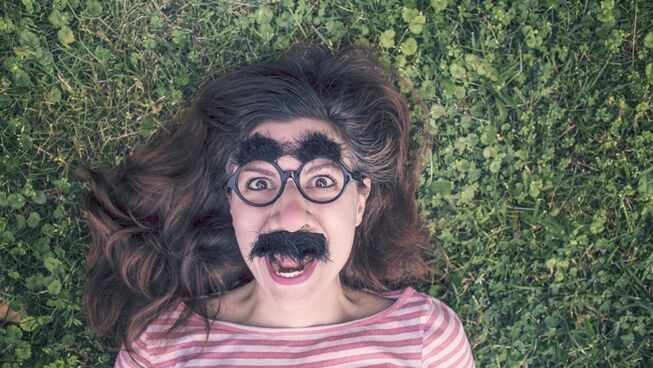 Bible reference(s): 1 John 1.1-4
Mark Twain allegedly claimed that 'Religion was invented when the first con man met the first fool." Is religion for fools?
Bill Medley was a religious skeptic who investigated the five major world religions. He attempted to see what can be known, if anything, about a God. Are all religions the same? What made Jesus different?
In this episode we ask some Bigger Questions about the spiritual quest of a man who wrote a book Religion is for fools.
This episode was originally broadcast and released on 18th June 2017, hence the absence of an episode number.
---
Invest in bigger thinking for as little as US$1 per podcast on Patreon.
Leave a Comment