A calculated risk or a leap of faith?
Actuaries are not perhaps the first people you might consider when it comes to matters of faith.
But the Actuaries network are very interested in faith and particularly whether we can trust Jesus' promises. Do the numbers stack up?
The Actuaries network regularly run events to explore these sorts of questions.
Corinne Glasby has been a Chief Risk Officer since January 2017 and is an insurance executive with 25 years' general insurance experience. A qualified actuary, she has worked in a variety of roles across the risk, actuarial, reinsurance and capital fields.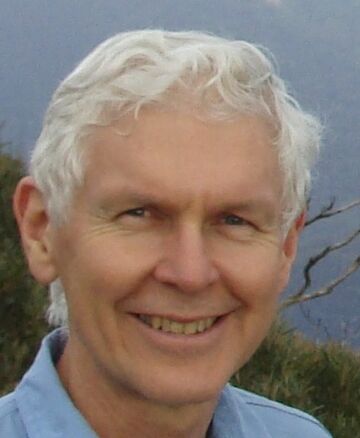 Anthony Asher is Associate Professor in the School of Risk and Actuarial, UNSW. He has a PhD in Actuarial Science from the University of Witwatersrand South Africa and has previously held roles as Principal, Deloitte Actuaries and Consultants, various roles at APRA and Chief Actuary at Prudential Assurance of SA. He is author of Working ethically in finance: clarifying our vocation (2015).