It has been a year of painful box office results and few standouts. The majority of the best films were for mature audiences, while the representation of family films honestly struggled this year.
Despite being a challenging year to pick the best, the teams at Reel Dialogue has looked back over the year and compiled the best and worst films to date in 2017.
Some interesting things to observe: Dunkirk makes the list twice, Superhero films are dominant, Jon Brenthal makes the list multiple times and violence plays a major factor in the year's best films.
Check out the reviews on Reel Dialogue and Russelling Reviews of all films
The question many ask is how do we rank the films? It is a pretty simple process of looking at the star rankings of the movies, but some have moved up or down the list as we have had a second look at the film throughout the year.
Be sure to check the ratings for each film prior to attendance.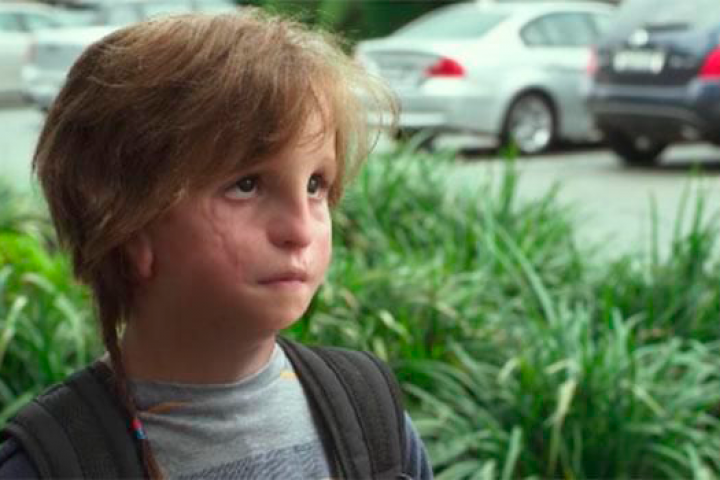 Best overall films
Hidden Figures
Best arthouse films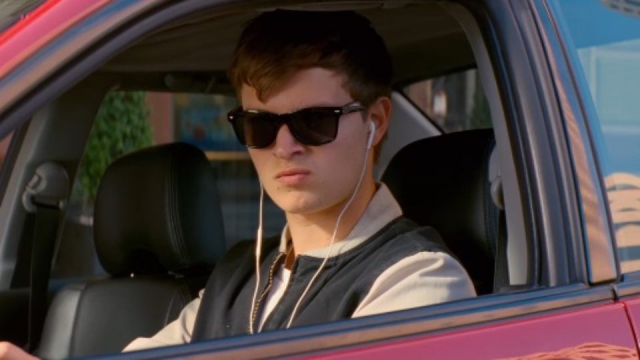 Their Finest
Ali's Wedding
Free Fire
The Big Sick
Fences
Best family films
The qualifications to say that they are kid-friendly, but check the ratings. Some films on the list may not be suitable for young children.
The Greatest Showman
Gifted
The Man Who Invented Christmas
The Batman Lego Movie
Boss Baby
Tween's Korner
For the kids that might be too cool to hang out with the parents, but are too young for the mature films. Here are a few suggestions, but don't tell them you heard from us!
Star Wars: The Last Jedi
Spider-man: Homecoming
Jumanji: Welcome to the Jungle
Wonder Woman
Guardians of the Galaxy: Volume 2
Kong: Skull Island
Logan Lucky
Justice League
Films that were great for leading to a discussion on bigger topics: God, The Bible, Love, etc.
The Case for Christ
Hidden Figures
Lion
All Saints
Thor: Ragnarok
The worst films of 2017 No explanation needed, read the reviews and give these films a pass - How did Matt Damon make it into so many bad films this year?
Chips
The Snowman
Baywatch
Snatched
Valarian: City of a Thousand Planets
A Dog's Purpose
The Great Wall
A Cure for Wellness
Pitch Perfect 3
Downsizing
Suburbicon
Mother!
REEL DIALOGUE: Asking the bigger questions
1. What makes a film great and what makes it bad?
2. What are your thoughts on the top and worst films?
You might like to add some to the list, send them into Russelling Reviews or Reel Dialogue
Rankings by Russell Matthews @ Russelling Reviews #russellingrevs
Leave a Comment