Be careful with the family name
Why does the way we treat God's name matter?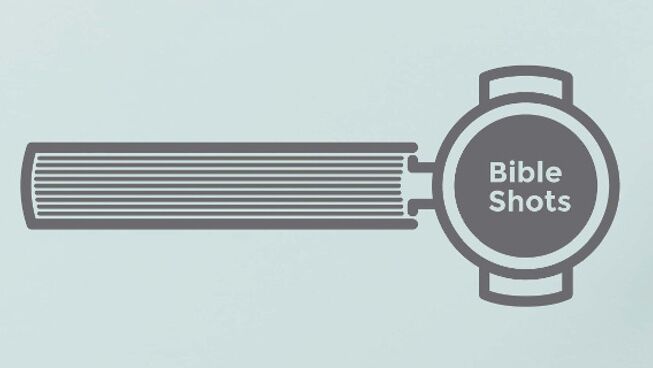 Bible reference(s): Exodus 3.13-15, 20.7, Matthew 6.9, Acts 4.8-12
Integrity. It is a value that is essential to good business and even to living well. However, living with integrity is hard, and with so many examples of people who fail to live with integrity, is it even possible? What can you do if you fail? What does it have to do with the 3rd commandment: "You shall not misuse the name of the Lord your God"
Leave a Comment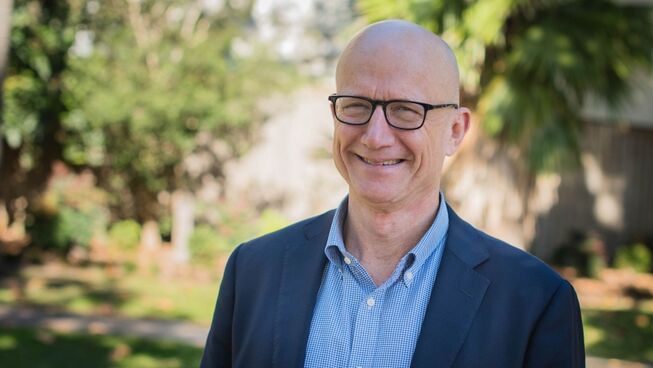 Al Stewart is one of City Bible Forum's National Communicators. He has been teaching the Bible for over 30 years. Al was also involved in commencing the Geneva Push and was the chairman of the Katoomba Christian Convention from 2005-2014. He served as a bishop and as a director with the Sydney Diocese of the Anglican Church before taking up the role of Chief Operating Officer for City Bible Forum. He is married to Kathy and they have 4 grown children.