Confidence in the Spirit
Everyone is discussing what a government would be like... but have you considered how yourself is governed?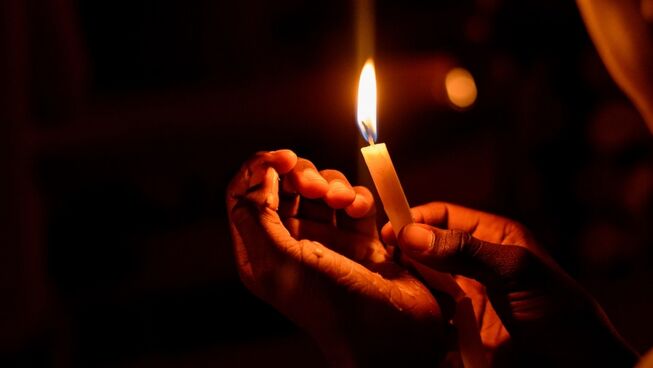 Bible reference(s): Romans 8:5-17
In this talk, Kanishka Raffel continues to unpack Romans 8 as we consider the battle between 'self government', the 'government of the Spirit' and we see how the message of the Bible gives a source of confidence that sustains, directs and nurtures hope even in the face of suffering.
Leave a Comment
Kanishka Raffel was born in London to Sri Lankan parents and was raised as a Buddhist. While studying law at Sydney University a friend gave him a copy of The Gospel according to John and he subsequently became a Christian. Prior to becoming Dean in 2016, Kanishka served as Rector of St Matthew's in Perth. He is married to Cailey and they have two daughters. He loves curry, cricket and having gelato at the beach with his family but knows no pleasure so great as sharing the news about Jesus with people who have no idea who Jesus is or how much he loves them.