Faith and the hard lesson of humility
Will hard times lead me to trust God?
Bible reference(s): Daniel 4
"What would it take for you to trust God?"
A typical answer to this question might be "I would trust God if he showed me undeniable proof he exists." Another answer might be "I would trust God if he gave me (insert the thing I really want)." Not many, if any, would answer "I would start trusting God if he took away my power, wealth and status."
Al Stewart talks about humility. Being humbled by God might be exactly what leads to faith in him.
Leave a Comment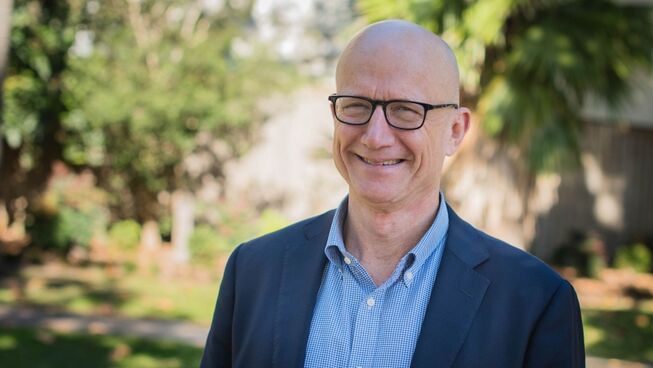 Al Stewart is one of City Bible Forum's National Communicators. He has been teaching the Bible for over 30 years. Al was also involved in commencing the Geneva Push and was the chairman of the Katoomba Christian Convention from 2005-2014. He served as a bishop and as a director with the Sydney Diocese of the Anglican Church before taking up the role of Chief Operating Officer for City Bible Forum. He is married to Kathy and they have 4 grown children.