Faith and the seduction of success
Can faith make a difference in the real world?
Bible reference(s): Daniel 1
In our world of powerful companies, governments and media outlets it can seem that these offer the path to success. Faith in God can seem like naïve wishful thinking. What might it look like to trust God when the world seems so big and powerful?
Leave a Comment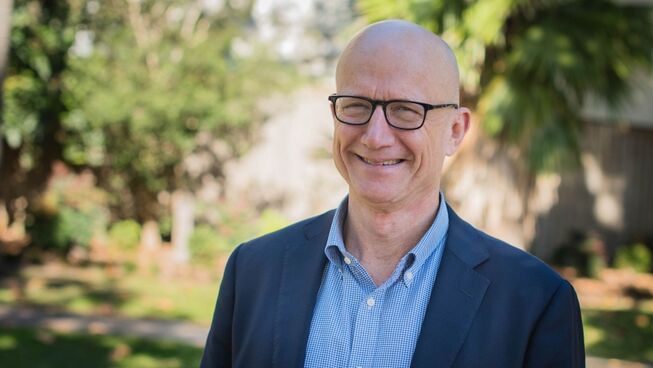 Al Stewart is one of City Bible Forum's National Communicators. He has been teaching the Bible for over 30 years. Al was also involved in commencing the Geneva Push and was the chairman of the Katoomba Christian Convention from 2005-2014. He served as a bishop and as a director with the Sydney Diocese of the Anglican Church before taking up the role of Chief Operating Officer for City Bible Forum. He is married to Kathy and they have 4 grown children.