Faith when the heat is on
What does faith look like when the heat is on?
Bible reference(s): Daniel 3
Faith can be costly. The cost can vary depending on which part of the world you're in. Sometimes, the cost may be more of an inconvenience but other times it is deadly. Why are people willing to pay the price of faith? What might it look like for people in our city to live with faith when the heat is on?
Leave a Comment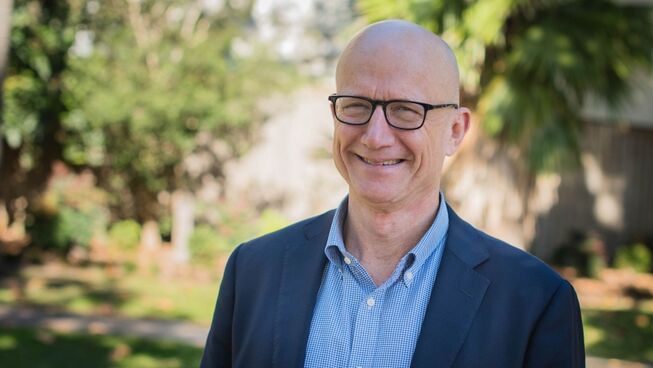 Al Stewart is one of City Bible Forum's National Communicators. He has been teaching the Bible for over 30 years. Al was also involved in commencing the Geneva Push and was the chairman of the Katoomba Christian Convention from 2005-2014. He served as a bishop and as a director with the Sydney Diocese of the Anglican Church before taking up the role of Chief Operating Officer for City Bible Forum. He is married to Kathy and they have 4 grown children.