Faith when the mockers are laughing
Patience or payback?
Bible reference(s): Daniel 5
In this week's episode from the book of Daniel we encounter a situation which asks us to consider: What does faith look like in the face of mockery and laughter? How can faith be sustained? And why does God appear to show so much patience with some people but not others?
Leave a Comment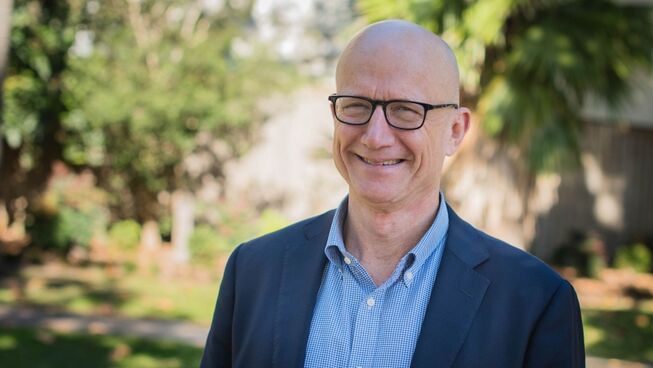 Al Stewart is one of City Bible Forum's National Communicators. He has been teaching the Bible for over 30 years. Al was also involved in commencing the Geneva Push and was the chairman of the Katoomba Christian Convention from 2005-2014. He served as a bishop and as a director with the Sydney Diocese of the Anglican Church before taking up the role of Chief Operating Officer for City Bible Forum. He is married to Kathy and they have 4 grown children.