Fear and following Jesus
How can Jesus' followers handle fear?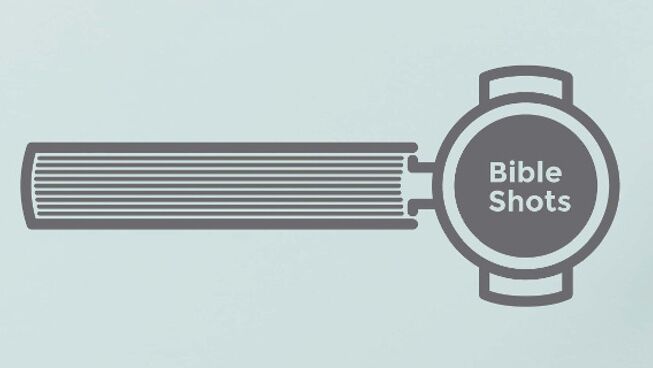 Bible reference(s): Matthew 26.31-75
Fear is a common experience for people who follow Jesus. It was experienced by the very first disciples and continues to be felt by his followers today. In this talk, as we look at part of Jesus' story where he heads towards his death, we will see the way that fear grips one of his followers and Al Stewart will reflect on how Jesus' followers can helpfully respond to these fears.
Leave a Comment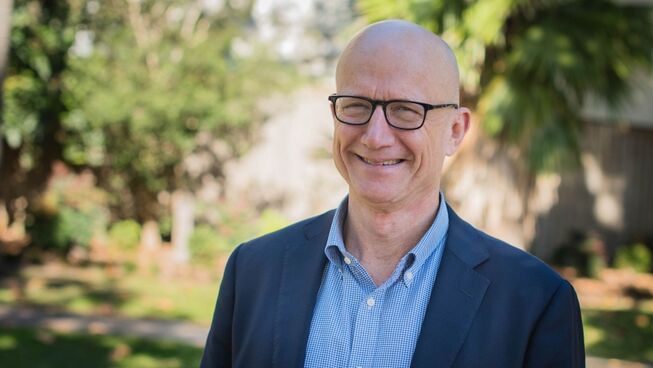 Al Stewart is one of City Bible Forum's National Communicators. He has been teaching the Bible for over 30 years. Al was also involved in commencing the Geneva Push and was the chairman of the Katoomba Christian Convention from 2005-2014. He served as a bishop and as a director with the Sydney Diocese of the Anglican Church before taking up the role of Chief Operating Officer for City Bible Forum. He is married to Kathy and they have 4 grown children.