Get unstuck with the right vision
What does the Bible have to say about the vision you have for your life?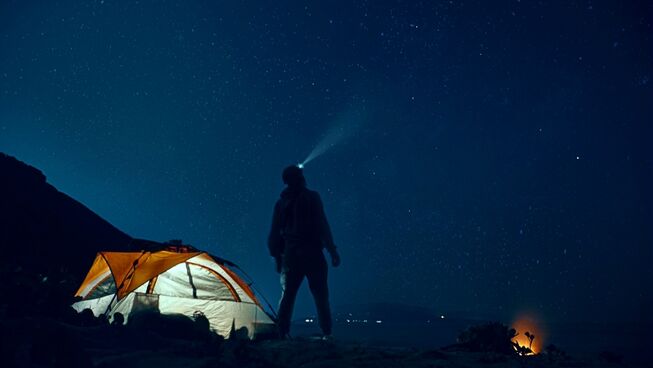 Bible reference(s): Colossians 1.1-20
Have you ever felt stuck, like something was stopping you from being what you were made to be? We want to be what we were made to be, but that is not an easily accomplished goal. Could the right vision help us?
Photo by Rahul Bhosale on Unsplash
Leave a Comment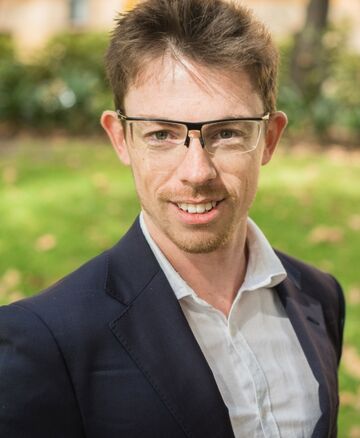 Lachlan Orr works for City Bible Forum coordinating events to engage workers with the bigger questions. He oversees our weekly lunchtime Bible Talks in Sydney - Bible Shots.