How to choose a mentor
We all want to live well. But who's example should we follow?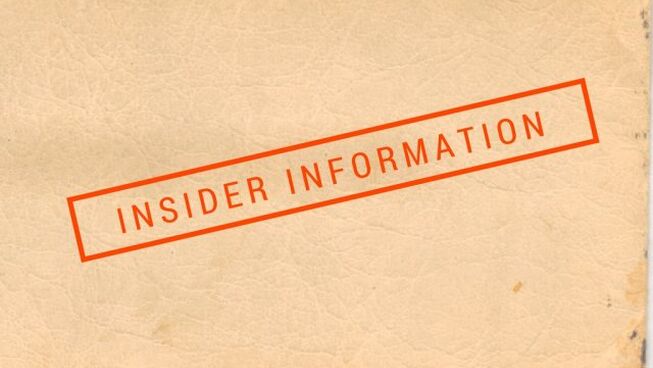 Bible reference(s): Philippians 2.19-30
Christians are called to live a life worthy of the gospel. This is a tall order and it's difficult to know how to do this. Paul points to two examples to help us see what it looks like.
Leave a Comment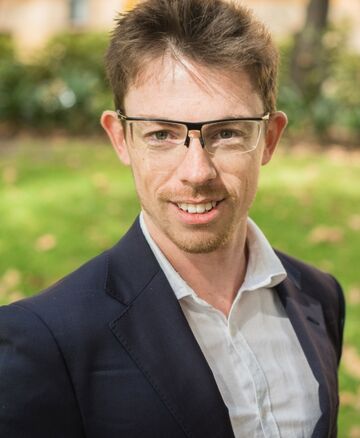 Lachlan Orr works for City Bible Forum coordinating events to engage workers with the bigger questions. He oversees our weekly lunchtime Bible Talks in Sydney - Bible Shots.