Many Convincing Proofs
The Wee Flea Speaks!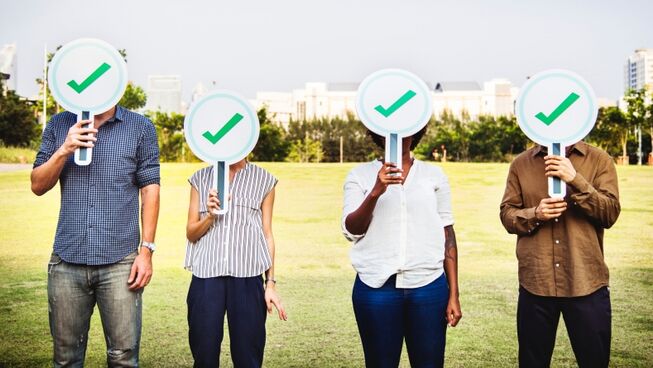 Bible reference(s): Acts 1:1-11
"When I came out of hospital after a critical illness from which I was not expected to recover, my surgeon told me that he regarded my recovery as 'miraculous'"*.
Do miracles occur today? Is God still at work in our modern-day society? Many of us spend our working lives weighing evidence, so join David Robertson examines the evidence in the second part of Luke the Doctor's two-part account of the early church – Acts of the Apostles.
*David Robertson, Magnificent Obsession: Why Jesus is Great, p.53
Leave a Comment