Many Convincing Proofs
The Wee Flea Speaks!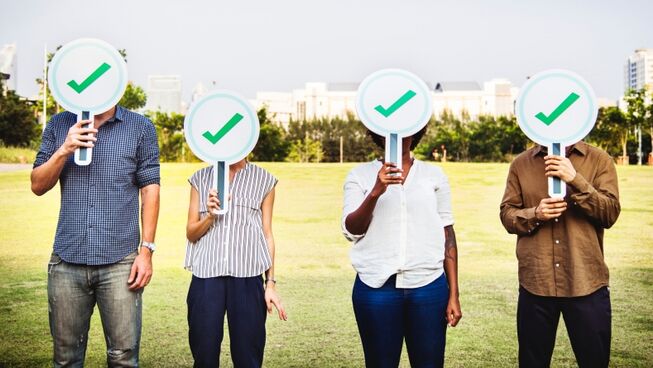 Bible reference(s): Acts 1:1-11
"When I came out of hospital after a critical illness from which I was not expected to recover, my surgeon told me that he regarded my recovery as 'miraculous'"*.
Do miracles occur today? Is God still at work in our modern-day society? Many of us spend our working lives weighing evidence, so join David Robertson examines the evidence in the second part of Luke the Doctor's two-part account of the early church – Acts of the Apostles.
*David Robertson, Magnificent Obsession: Why Jesus is Great, p.53
Leave a Comment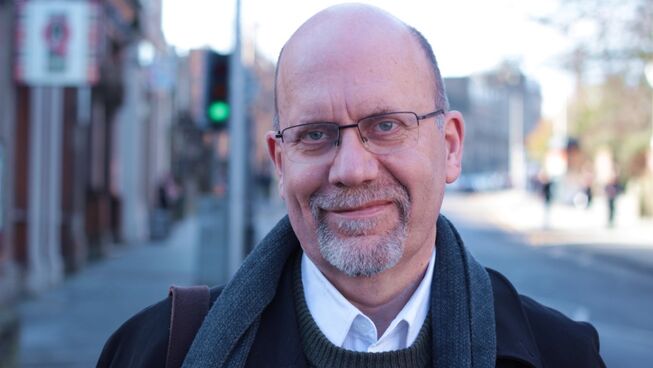 David Robertson is an experienced presenter and debater on the place of the Christian faith in the public sphere, a prolific blogger at The Wee Flea and he was the minister at St Peter's Free Church in Dundee, Scotland for 27 years. David joins City Bible Forum in 2019 to lead a new initiative called Third Space.