Money Talks 04 Should we re-think the rat race?
"Money never sleeps"
Bible reference(s): Luke 19:1-10
"Money never sleeps" - it excites us, soothes us, makes us feel significant and secure, but why is is there never quite enough money for what we want? In these four 25 minute talks (this is talk 4), Al Stewart takes us to the heart of the matter by looking at four men who feature in the life of Jesus. Al addresses how money can be out servant rather than our master.
Leave a Comment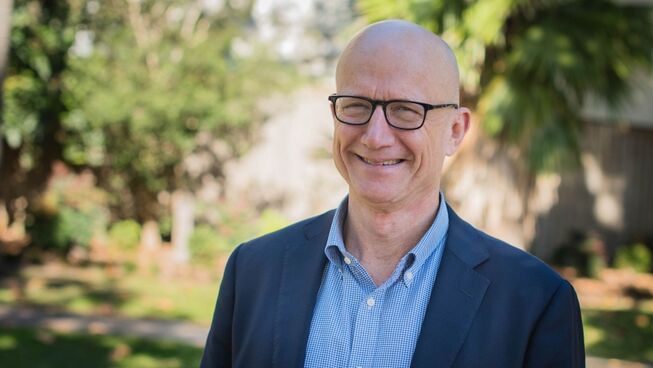 Al Stewart is one of City Bible Forum's National Communicators. He has been teaching the Bible for over 30 years. Al was also involved in commencing the Geneva Push and was the chairman of the Katoomba Christian Convention from 2005-2014. He served as a bishop and as a director with the Sydney Diocese of the Anglican Church before taking up the role of Chief Operating Officer for City Bible Forum. He is married to Kathy and they have 4 grown children.