An Open Society
Ethics or Morality?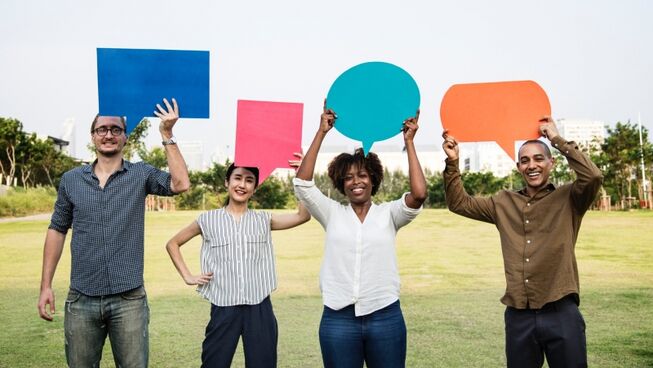 Bible reference(s): Ephesians 2:11-22
In his first address Professor Judge made the point that the Western mind is heir to the cultures of both Athens and Jerusalem – a built-in incoherence we all live with. Surprisingly, in answer to the final question during question time Edwin said that contemporary society leans emphatically to the open universe generated by Jerusalem. This time Edwin considers the social level, and answers the question 'Ethics or Morality?'.
Leave a Comment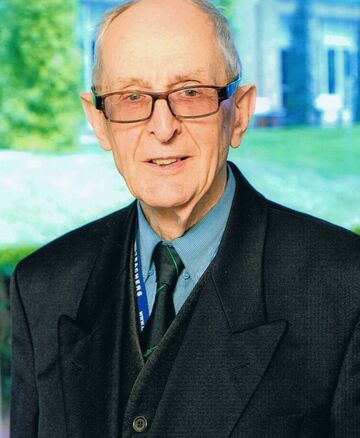 Upon receiving his honorary Doctor of Letters from the University of Sydney in 2006, Edwin Judge was described as "one of the leading academic figures in modern Australia. He has…the Ciceronian ability to arouse, excite, alarm and electrify his listeners and readers". He is Emeritus Professor of History, Macquarie University.