Revolutionary Message
The message of Jesus provokes a range of reactions and is a message worth considering.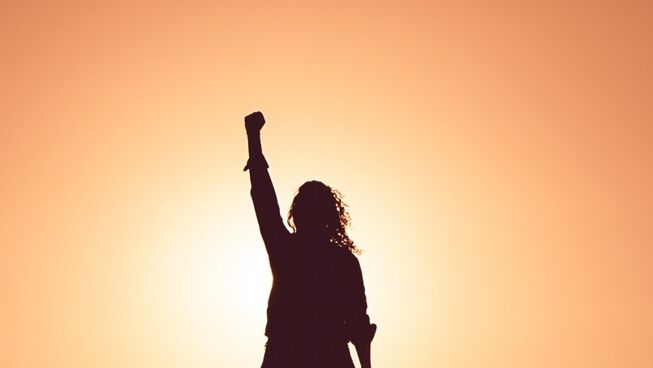 Bible reference(s): Acts 17:1-9
It has been estimated that the average person now sees over 5,000 advertisements per day. Each of these messages is persuading you to act in response. The most interesting messages, the ones worth thinking about, inspire a range of reactions.
With reactions ranging from hostility through to embracing, the message of Jesus is more than interesting. The message of Jesus is a revolutionary message that is worth understanding, reaching your own conclusions about and considering 'Why act' on that message today?
Leave a Comment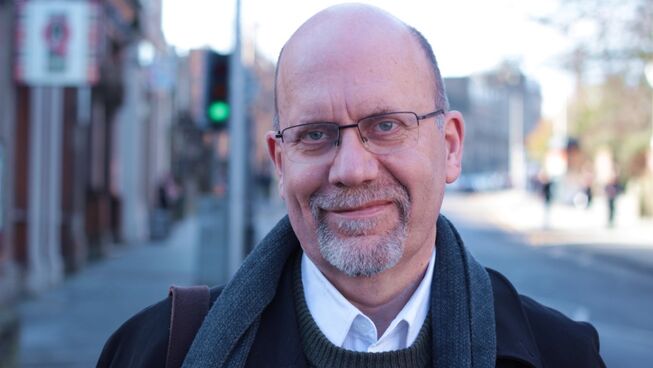 David Robertson is an experienced presenter and debater on the place of the Christian faith in the public sphere, a prolific blogger at The Wee Flea and he was the minister at St Peter's Free Church in Dundee, Scotland for 27 years. David joined City Bible Forum in 2019 to lead a new initiative called Third Space.