What's the point when life's just a series of Facebook memories?
A Common Destiny?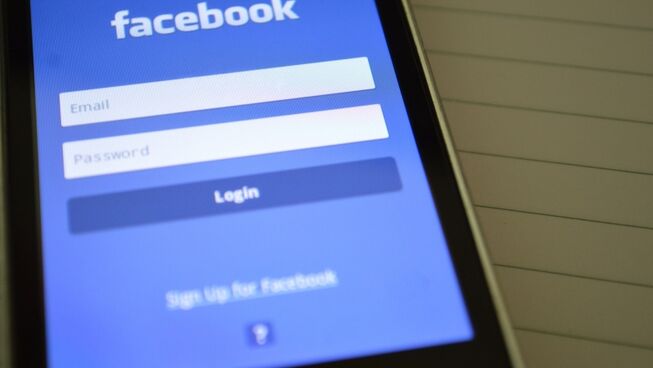 Bible reference(s): Ecclesiastes 11:7-12:14
With the sixth 'Terminator' movie due to be released later this year, the notion of a 'Judgment Day' may well 'be back' on the agenda. What possible good could come from a real judgment day? At City Legal, Al Stewart finishes his series by speaking about some ancient wisdom which may well be the antidote to the existential angst that grips our society…
Leave a Comment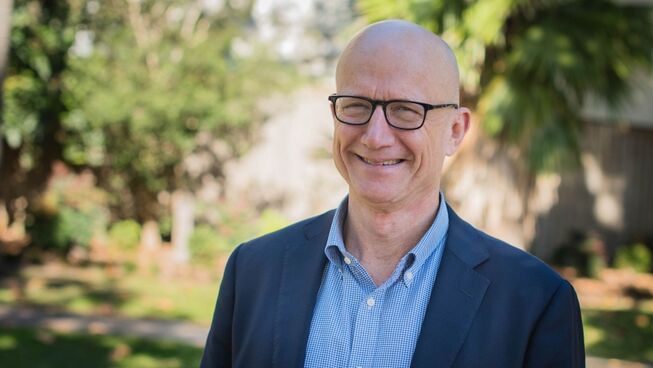 Al Stewart is one of City Bible Forum's National Communicators. He has been teaching the Bible for over 30 years. Al was also involved in commencing the Geneva Push and was the chairman of the Katoomba Christian Convention from 2005-2014. He served as a bishop and as a director with the Sydney Diocese of the Anglican Church before taking up the role of Chief Operating Officer for City Bible Forum. He is married to Kathy and they have 4 grown children.