Why is there suffering?
God in the dock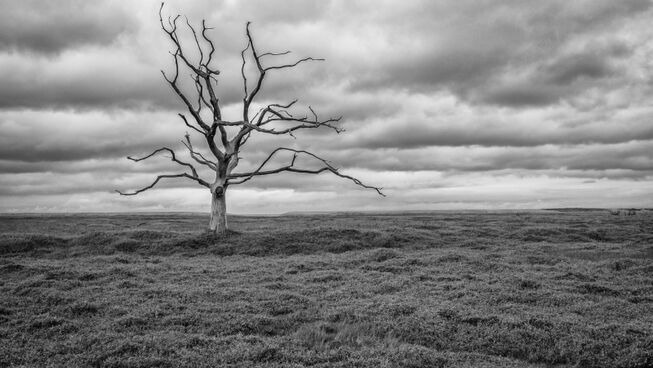 Bible reference(s): Job 1:1-5
I swore a number of witnesses in whilst working as an Associate in the Supreme Court of NSW. The witnesses were often anxious, agitated and even defensive. But what if we could put God in the dock? What would he say? How would he defend himself? In a fashion, Job, the Old Testament character known for his monumental suffering, does just that. Join us at City Legal as David Robertson considers 'God in the Dock #1 – Why is there suffering?'.
Leave a Comment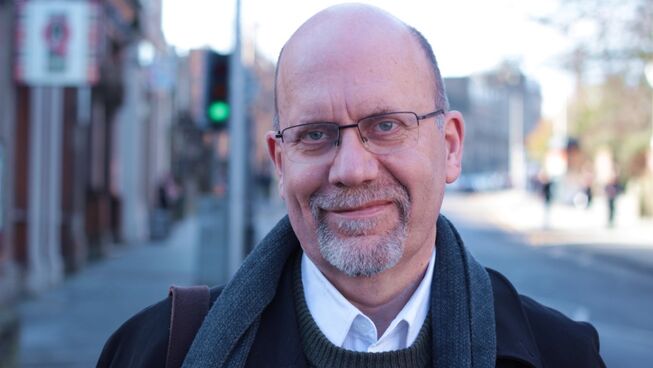 David Robertson is an experienced presenter and debater on the place of the Christian faith in the public sphere, a prolific blogger at The Wee Flea and he was the minister at St Peter's Free Church in Dundee, Scotland for 27 years. David joined City Bible Forum in 2019 to lead a new initiative called Third Space.