Change: Love it, Hate it, Over it
Watch the video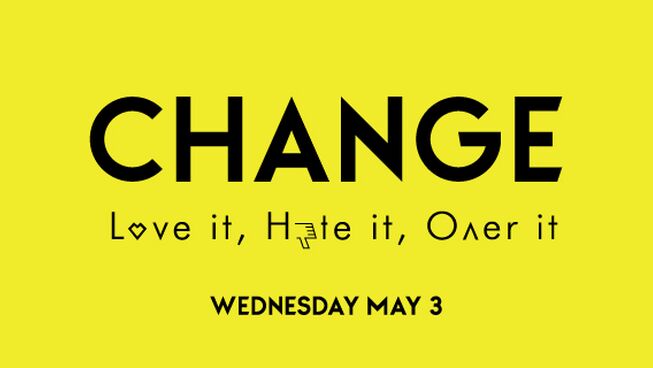 Do you find it difficult to keep up with the rate of change around you? If so, you're not alone. Our rapidly changing world is rapidly stressing us out. There seems to be more change than we can handle. And it's not just technology - a 'restructure' at work is rarely embraced as a positive thing. It's easy to become cynical about what change delivers. Dr Sam Chan talks about how to navigate change in the workplace and life generally. He will highlight the role of Jesus as a disruptor in history.
Part 2 - A panel discussion following Sam's talk with Dr Darryl Cross and Kristin Lewis answering questions on how to tackle change.
Leave a Comment
Dr. Sam Chan is on of City Bible Forum's national communicators. He is a cultural analyst, theologian, public speaker, author, medical doctor, and karaoke buddy. Sam was born in Hong Kong, grew up and lives in Australia, studied medicine at the University of Sydney, and did his PhD in Theology at Trinity Evangelical Divinity School (TEDS), Chicago, USA. He is author of two books; Evangelism in a Skeptical World and Preaching as the Word of God.