"Make your hobby your job"
Is this the solution to workplace frustration?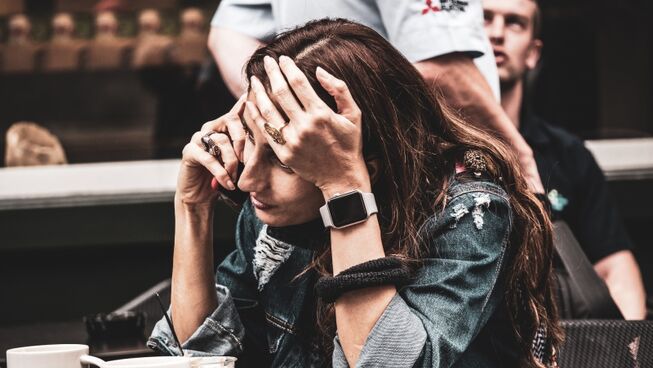 "If you can make your hobby your profession, you never have to work another day in your life" (Cadel Evans) [1]
I love this quote from Australia's only Tour de France winner Cadel Evans. As a cyclist the words perhaps strike me even more powerfully - here is someone who accomplished this in a sport I love!
But whether you love cycling or not, the prospect of getting paid to do what you love is incredibly attractive for at least two reasons. Firstly, the thought of spending your days doing your hobby, and getting paid for it, sounds like a pretty good way to go through life. But I think this quote cuts at an even deeper desire. We know that even when we have found the most satisfying and rewarding and meaningful job there will still be frustrations; it goes with the territory of work. This quote taps into the fantasy that maybe, just maybe, we can escape that.
However the Bible is wonderfully honest about the reality of work, which is far more helpful when it comes to dealing with the inevitable frustrations. While work was given to humanity by God as a good thing to find joy and pleasure in, because of our sin it will also inevitably be toilsome and frustrating for "all the days of your life" (Genesis 3:17-19). We can't escape the troubles of work in this lifetime, even if we land the "dream job", or make our hobby our profession.
But this actually helps us with our frustrations, more than an unattainable dream! It will stop us from grumbling so much because we're not surprised when things are difficult. However more than this, while we can remind ourselves in the midst of tough days "this is what work is like now in this fallen world", we can also be encouraged by the fact that work is still good, and God still desires us to do it, partnering with Him in providing for ourselves and serving others. There is much good which is accomplished by our work!
And ultimately we can look forward to the hope of all things being made new. While we rightly groan now in our work, we can be grateful that something better is in store (Romans 8:18-25).
So instead of wishful thinking about the perfect job, a far better (and more God-honouring) approach is to go into each day of work with a realistic view of it – yes it will be hard, and that will be a reminder of our sin, but it can still be very good, and a means by which God provides for His world, and we can love and serve others.
So don't grumble about your work. Instead groan when things are frustrating, acknowledging this isn't the way it was meant to be, while also being grateful for what God has in store. Replace your grumbling with groaning and gratefulness.
---
[1] From "Cadel Evans: The Long Road to Paris"