How to tell your friends about Jesus
Sam Chan shares some key steps to help us naturally share Jesus. He helps us use our story to tell his story.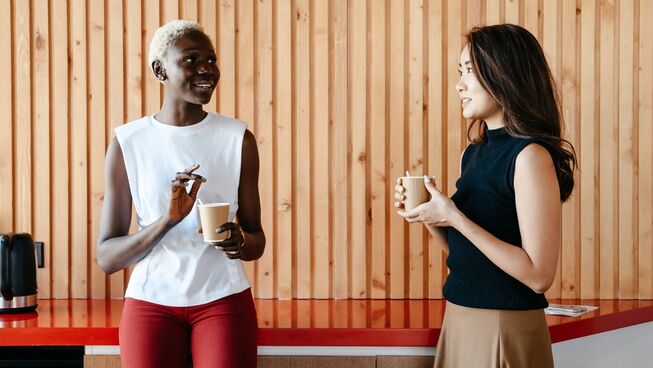 Jesus commands us to make disciples. But are we all equipped for the job?
How do you talk with your friends about following Jesus?
Sam Chan (gifted evangelist and trainer in evangelism) will help us think through some of the key steps to telling our friends about Jesus. He will help us to tell our story as a story.
Photo by Alexander Suhorucov from Pexels