EP 1: Under pressure in the workplace with Eddie Woo and Julie Ho
YouTube superstar Eddie Woo on "the call to pressure" all Christians face, and how one woman has handled this in her job.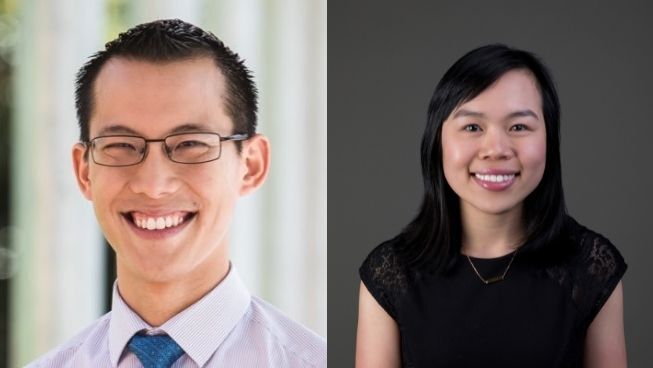 YouTube superstar Eddie Woo explains "the call to pressure" that all Christians in the workplace face, while Sydney finance worker Julie Ho shares her experience of handling pressure because of her faith.
Find the Life@Work podcast wherever you get your podcasts:
Comments
Great to listen to the Podcast. Are the topics discussed in the head start program in the form of Bible studies that could be accessed by others ?

Hi Steven - thanks of tuning in! I started Headstart some 7 years ago, remember Julie who was interviewed for the podcast when she was a graduate and help run the team now.

While we don't have Bilbe studies, we do have blogs from workers who have joined the community and engaged with the talks and community at Headstart. You can access them here: https://citybibleforum.org/articles and type the search term Headstart. Otherwise, you can see the latest topics on our facebook group: https://www.facebook.com/groups/headstart21

Hope that helps and let me know if you have any other questions about Headstart or City Bible Forum.
Leave a Comment