Leadership: Mean what you say (Jenny George)
How important is communication in the workplace?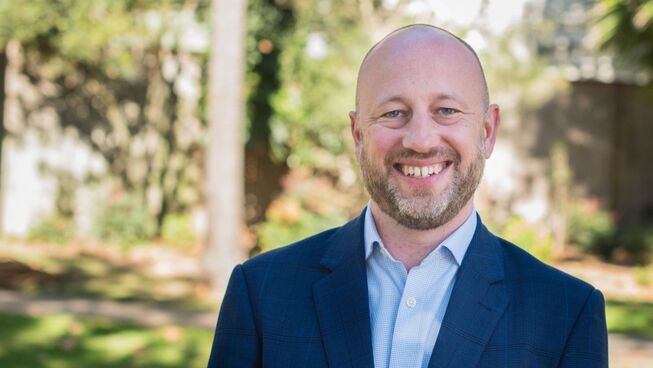 Andrew Laird works for City Bible Forum in Melbourne and directs Life@Work - an initiative aimed at connecting Christian faith with our daily work. He's also the author of a book, Under Pressure: how the gospel helps us handle the pressures of daily work.
Dr Jenny George is the CEO of Converge International, one of Australia's largest mental health providers to workplaces. It provides EAP, training and consulting to over 2 million workers nationwide. Converge is a for-profit enterprise with a for-purpose heart, and now also funds R&D into the relationship between Faith and Work. Jenny has a Business PhD from Stanford, and taught & researched in Data Analytics. She is a Distinguished Academic Fellow of the Melbourne Business School (University of Melbourne). Jenny is this year's keynote speaker.