Leadership: In the way of harm
Would you take a hit for your team?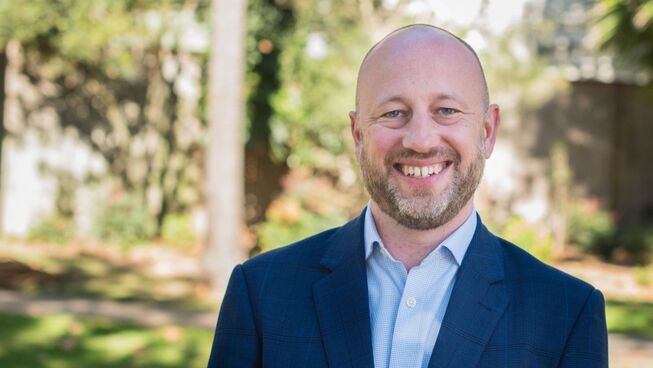 Andrew Laird works for City Bible Forum in Melbourne and directs Life@Work - an initiative aimed at connecting Christian faith with our daily work. He's also the author of a book, Under Pressure: how the gospel helps us handle the pressures of daily work.