Sharing Jesus at Work Leader's Guide
How to run Sharing Jesus at Work as a training event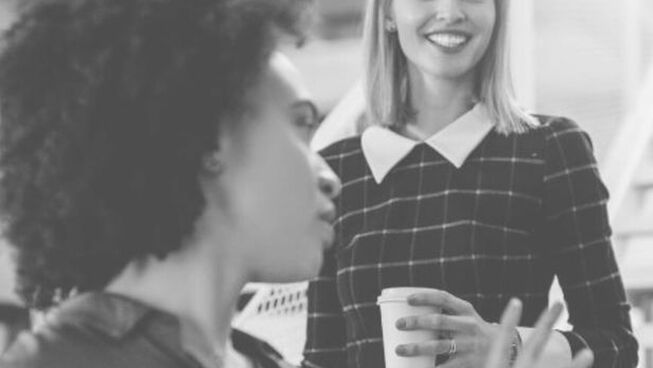 You want to train your church or small group in Sharing Jesus at Work, but where do you start? This practical Leader's Guide is a companion to our Sharing Jesus at Work course and Group License.
The guide includes:
A timetable
preparation checklist
planning guidelines
suggested workshops for praying strategically
tips on how to run a Q and A
an FAQ to cover those burning questions
If you've never run group training before, or aren't sure how to deliver a course like this, the Sharing Jesus at Work Leader's Guide will guide you through the steps clearly.
Comments
Leave a Comment