Understanding Buddhism
Worldviews and world religions series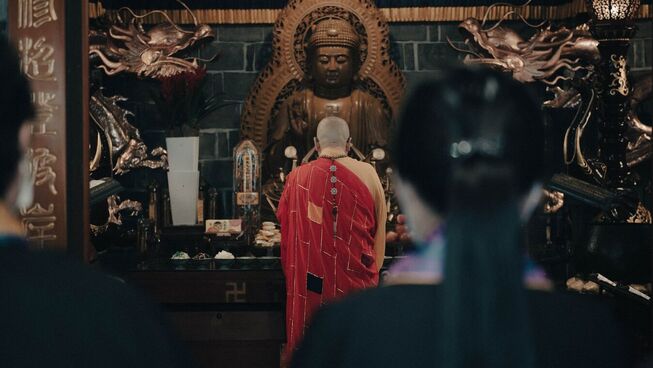 Buddhism is the world's fourth largest religion, one of the fastest growing religions in Australia, and has been one of the religions of choice for Western people seeking an alternative to the religion in which they were raised.
Learn more about Buddhism, how to discuss it with your buddhist or buddhism curious friends using the Sam Chan method of worldviews, enter, challenge and fulfill.
For more bible studies about other world religions, see the related content below.
Photo by 祐任 鄭: https://www.pexels.com/photo/a-monk-praying-in-front-of-an-altar-10269145/