Understanding Islam
Worldviews and world religions series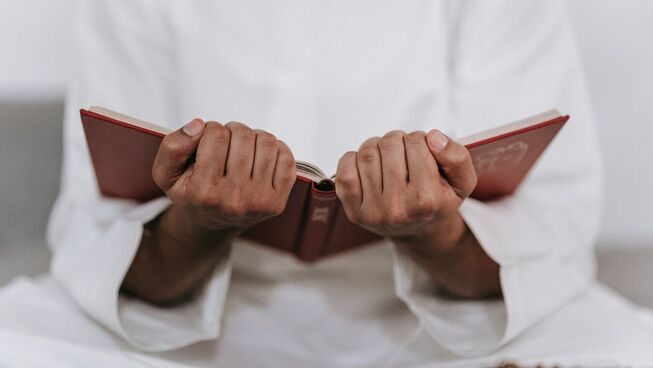 Islam is the world's second largest religion, and one of the more prominent religions in our media. Islam arose in 7th Century, polytheistic Arabia. Islam is the final message from God through his final prophet, Muhammad. Islam is about submission to the one God, and faith in his messenger.
Learn more about Islam and how to discuss it with your Islamic or Islam-adjacent friends using the Sam Chan method of worldviews, enter, challenge and fulfil.
For more bible studies about other world religions, see the related content below.
Photo by Michael Burrows: https://www.pexels.com/photo/person-holding-a-quran-7129614/