What is an Evangelistic Prayer Team (EPT)?
Reach the world through the workplace with the good news about Jesus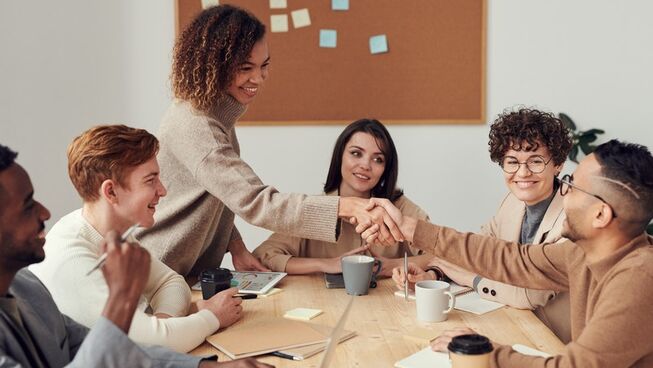 This PDF provides an introduction to Evangelistic Prayer Teams at City Bible Forum
EPTs are:
Evangelistic - EPTs help team members equip one another in their conviction, character, competence, and courage to share the gospel of Jesus with their colleagues.
Prayer - EPTs are built on prayer. God is the great evangelist and we're asking God to work in the lives of our colleagues - to work through us with great power for the salvation of many in our workplace.
Team - God has not left us on our own. We support one another in prayer. We encourage one another with the word of God applied to our work-lives.
Photo by fauxels from Pexels