Work & Identity
Man's Search for Meaning (Talk 2 of 4)
Bible reference(s): Ecclesiastes 2
The second talk of our four part series "Man's Search for Meaning" with Aaron Johnstone. Recorded on Wednesday 11th September at St David's Cathedral, Hobart.
Apologies for the audio, the recording failed on the day and we have uploaded a similar version that Aaron gave at his local church a few months prior.
Leave a Comment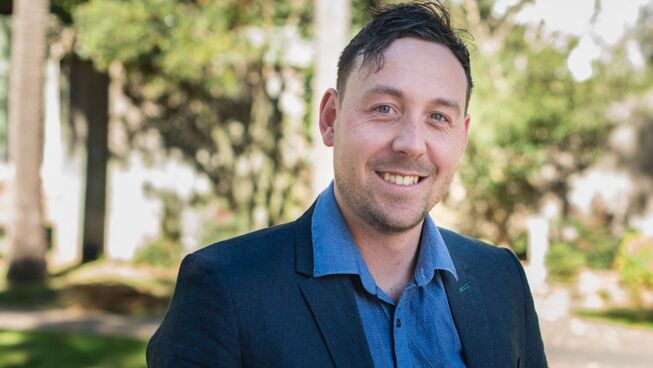 Aaron coordinates events and the development and distribution of resources in Hobart. He has qualifications in theology and experience working in university ministry. Prior to that, he worked in sales.