Combined Prayer 2020 Kickoff
Praying with fellow workers from your office and across Melbourne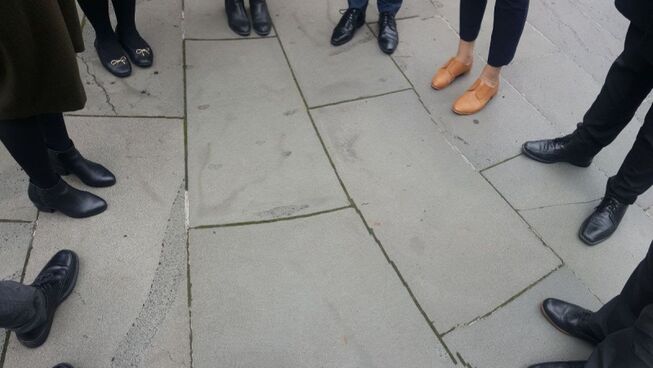 To kick off 2020, City Bible Forum is having a series of combined prayer across Melbourne.
It's a chance for regular workplace prayer teams - EPTs, in-house gatherings and affinity prayer groups - to gather and pray with one another, but they are open for all who want to pray (or even join a regular prayer team).
Come and dedicate the year with prayer with fellow workers from your office and across Melbourne.
(and if you haven't restarted your workplace prayer teams for the year, this'll be an ideal kickoff!)
We will also spend some of our time together praying for our country affected by bushfires.
Where
Address
When

Melbourne Central / Flagstaff

City Bible Forum (our new office!), Level 20, 350 Queen St.
Tuesday

28th

Jan. 12:30-1:

15pm

Parliament

Treasury Gardens,

cnr

. Spring St. and Treasury Place
Tuesday

28th

Jan. 12:30-1:

15pm

King and William

530 Collins St. Downstairs Foyer.
Wednesday

29th

Jan. 12:30-1:

15pm

Docklands

The Hub at Docklands (outside decking), 80 Harbour Esplanade, Docklands
Thursday

30th

Jan. 12:30-1:

15pm