How to handle the pressure of ever-present work
Access a free sample chapter of Andrew Laird's book Under Pressure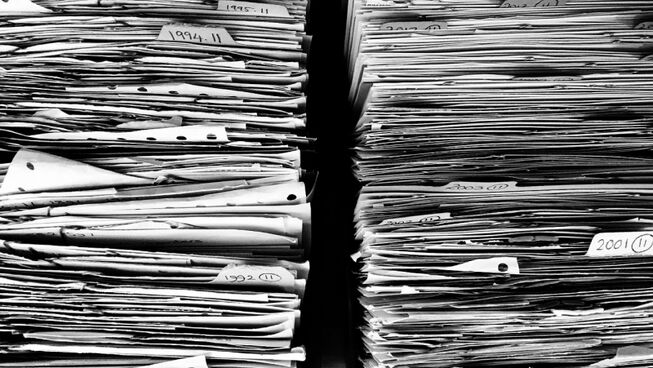 'Why do I feel so stressed about work?' 'Is life always going to feel this overwhelming and busy?' 'How can my faith help me cope with the demands of my workplace?' If you've asked these kinds of questions before, you're not alone. When it comes to our daily work, most of us are feeling the squeeze. We're Under Pressure.
One of the key pressures many of us feel is the pressure of ever-present work. Technology means our work is always with us - there's no escape from it (especially so in the wake of COVID). In the sample chapter below of Andrew Laird's book, Under pressure: How the Gospel helps us handle the pressures of work, he considers this issue and how the Christian faith helps.
SAMPLE CHAPTER: How to handle the pressure of ever-present work
Find out more about the book and purchase a copy HERE.