Christmas: fact or fiction?
Historical event or tall tale?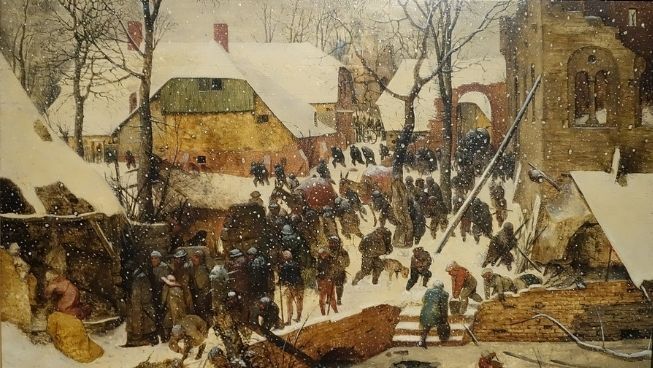 Bible reference(s): Matthew 2.1-17
Christmas: Fact or Fiction? dispelling the myths.
Author Mikey Bayliss shares with host Robert Martin, about his love of Christmas, Kung Fu and Jesus. Mikey has written two books, There's a Hipster on my roof drinking coffee and Journey from the East. Could Journey from the East be the best Kung Fu Christmas story ever told?
We ask Mikey Bayliss some Bigger Questions about the historical basis for Christmas and what led him to accept Christmas as being based in fact and not fiction.
This episode of Bigger Questions was previously released in December 2016 as Episode 56 under the show's previous title 'Logos Live'. This episode was recorded before a live audience when we celebrated Christmas in July 2016.
---
Help us keep asking Bigger Questions. Support the show for as little as US$1 per podcast on Patreon.
Leave a Comment