The workplace post COVID 19? A faith perspective
Three principles to keep in mind as you transition back to the workplace
It's been described as "the biggest shakeup of the Australian workplace since World War II". In just a matter of weeks Australian workplaces have changed dramatically, both in terms of how and where we work.
But as COVID-19 restrictions begin to ease around the country, questions are inevitably beginning to be asked about what life will look like after the lockdown, particularly in terms of work.
In this presentation Life@Work National Manager Andrew Laird explores three principles to keep in mind as you transition back to the workplace.
This presentation was given to ANZ employees, with Andrew speaking at the invitation of the Life@ANZ global Christian community.
Life@Work is an initiative of City Bible Forum.
Leave a Comment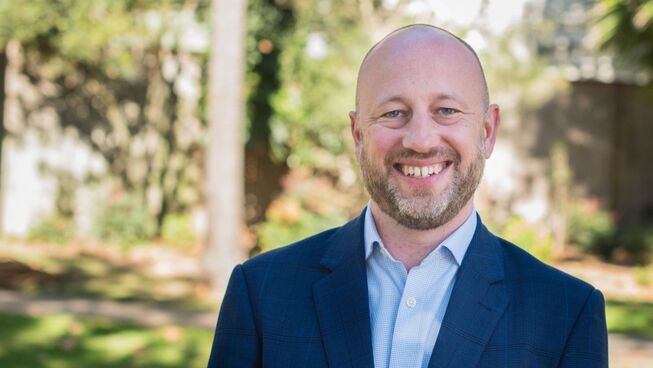 Andrew Laird works for City Bible Forum in Melbourne and directs Life@Work - an initiative aimed at connecting Christian faith with our daily work. He's also the author of a book, Under Pressure: how the gospel helps us handle the pressures of daily work.