At EvQ our aim is to grow you to be more equipped, empowered and excited to show that the gospel is more beautiful, more believable, more liveable than anyone dared imagine.
We have a range of programs suitable for wherever you are at on your evangelism journey all with the focus of growing your EvQ! Select your program from the options outlined below.
Features
Everyday
Christian
Natural
Evangelist
Public
Evangelist
Online Learning Cohort
Participation in a guided month-long online training cohort
"Realtime" Learning Courses
Tailored courses run by leading evangelists at advertised times throughout the year
"Anytime" Learning Modules
Access to online learning modules whenever it suits you over the 12 month program
EvQ Special Events
Not-to-be-missed events covering both classic and cultural evangelism topics, relevant to today's world
One-on-One Mentoring Program
12 one-on-one sessions with one of our TeamEvQ mentors
Mentee Community Groups
Build your peer community with "like hearted" mentees over 12 group sessions
Exclusive Mentee Special Events
Access to leading evangelists in a more intimate group
Join beyondEvQ
Upon completion of the 12 month program, join our alumni group

Price
AUD inc GST

$110
$1,100
$1,500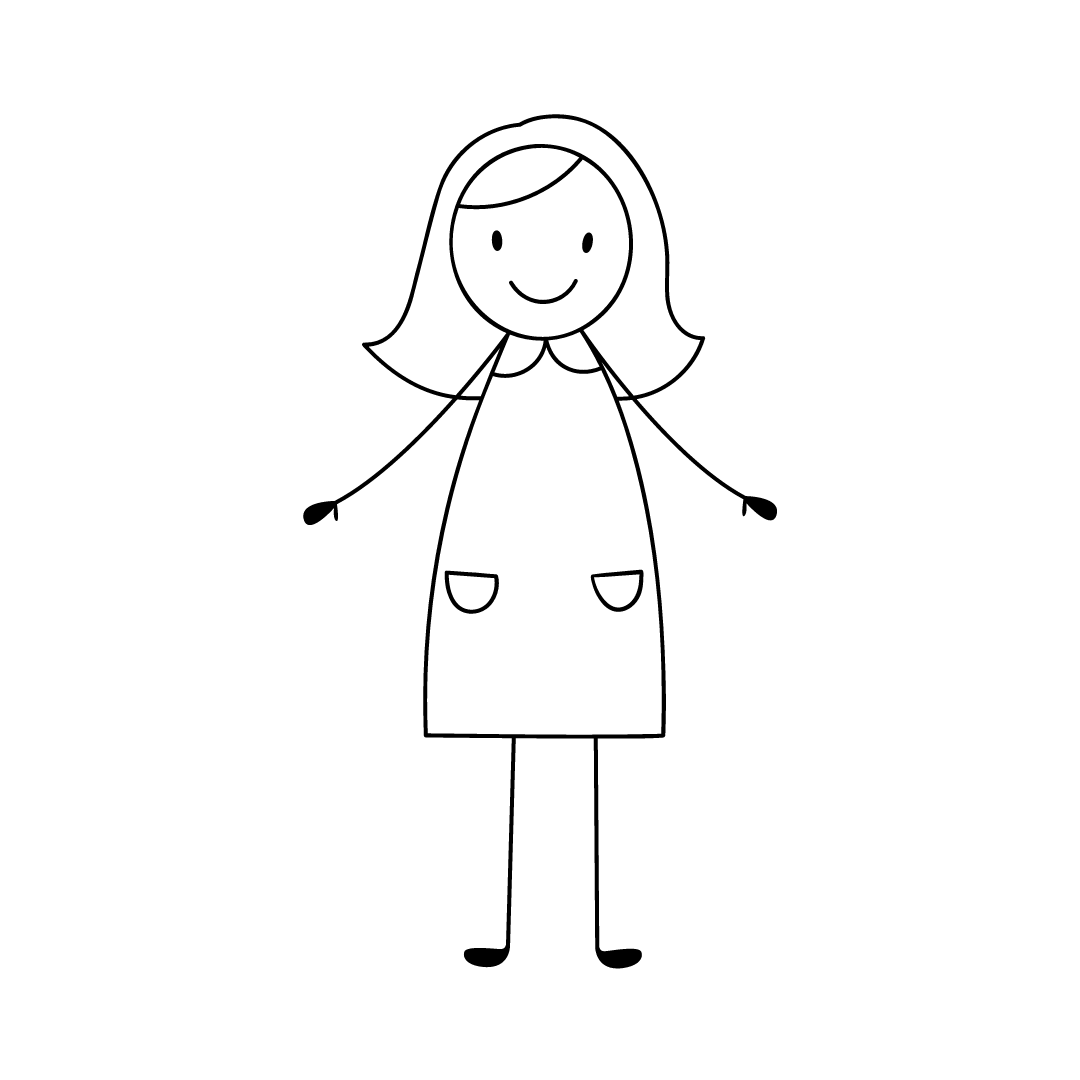 Everyday Christian
Next month-long training cohort
May 2023
July 2023
Sign up at any time for 12mths access!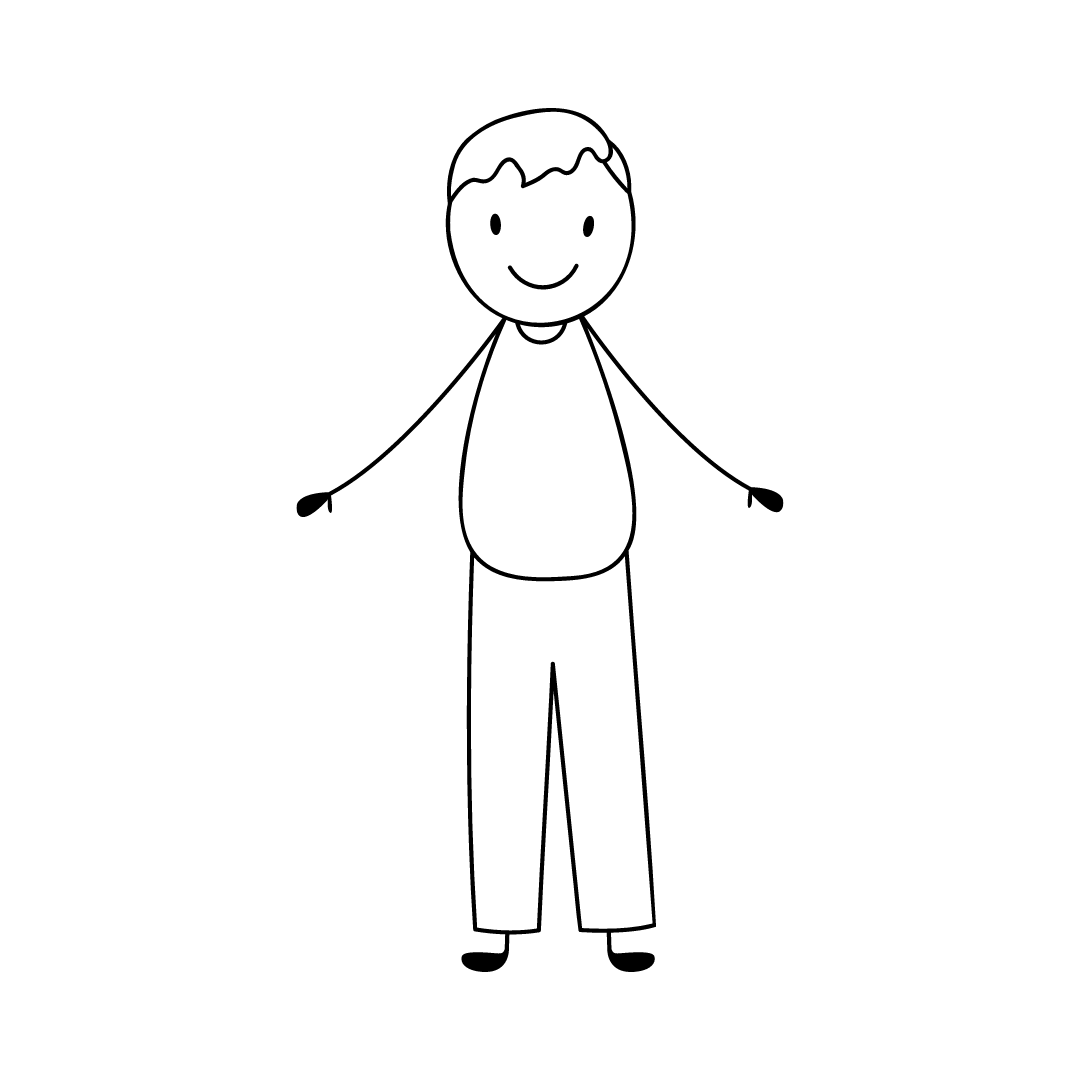 Natural evangelist
Public evangelist
| Key dates for our 2024 program | |
| --- | --- |
| Applications close | 8 Dec 2023 |
| Enrolments close | 15 Dec 2023 |
| Program commences | 15 Jan 2024 |
Signing up for the Everyday Christian program is straight-forward. For the Natural & Public Evangelist programs there's a couple of steps to run through to ensure that EvQ is the right fit to meet your Evangelism goals. The first step is to apply and we'll take it from there!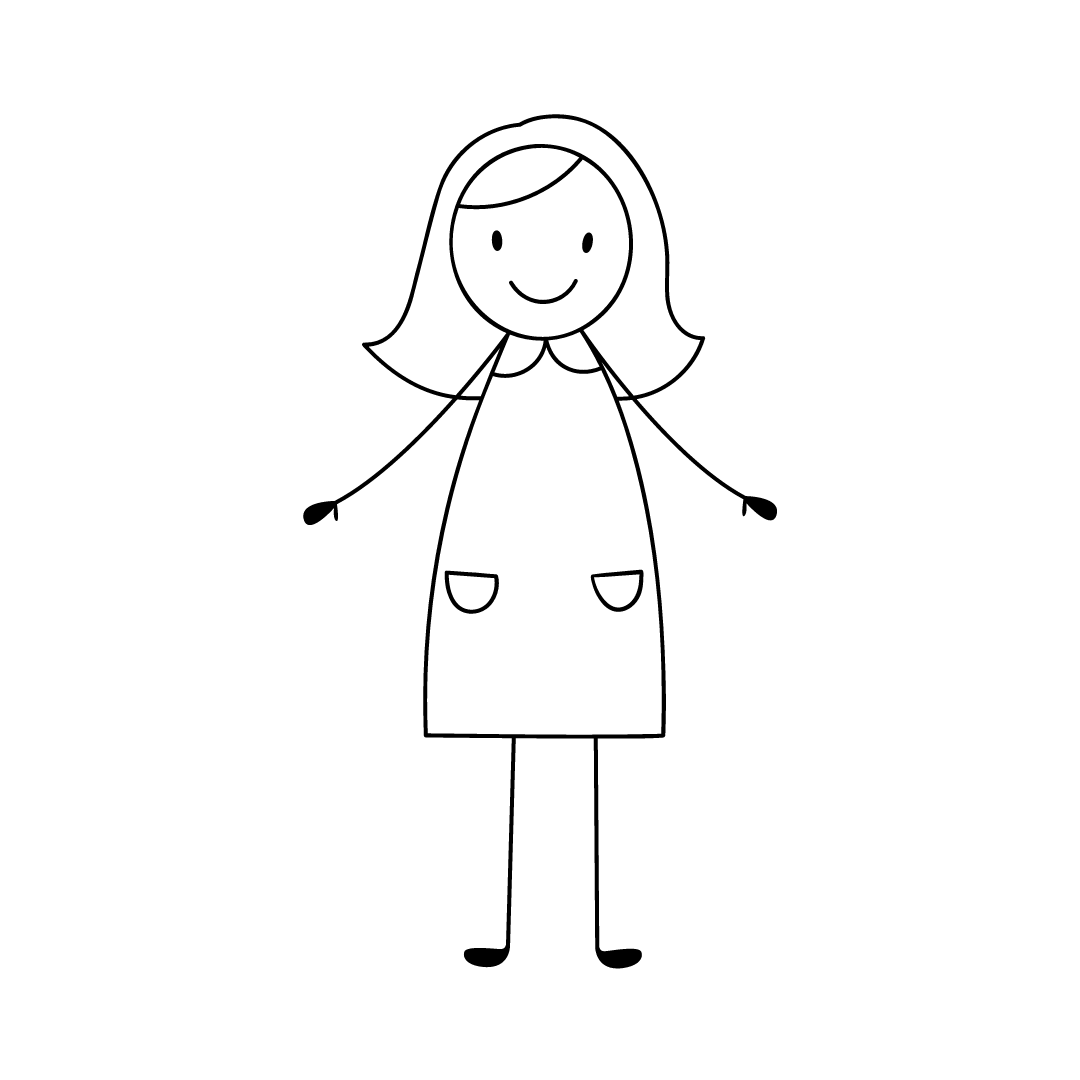 Everyday Christian
Register to set your personal Bible-sharing goal. We'll enrol you into a guided month-long training cohort, and include you for 12 months in Everyday Christian Realtime learning, with flexible access to Anytime online courses.
---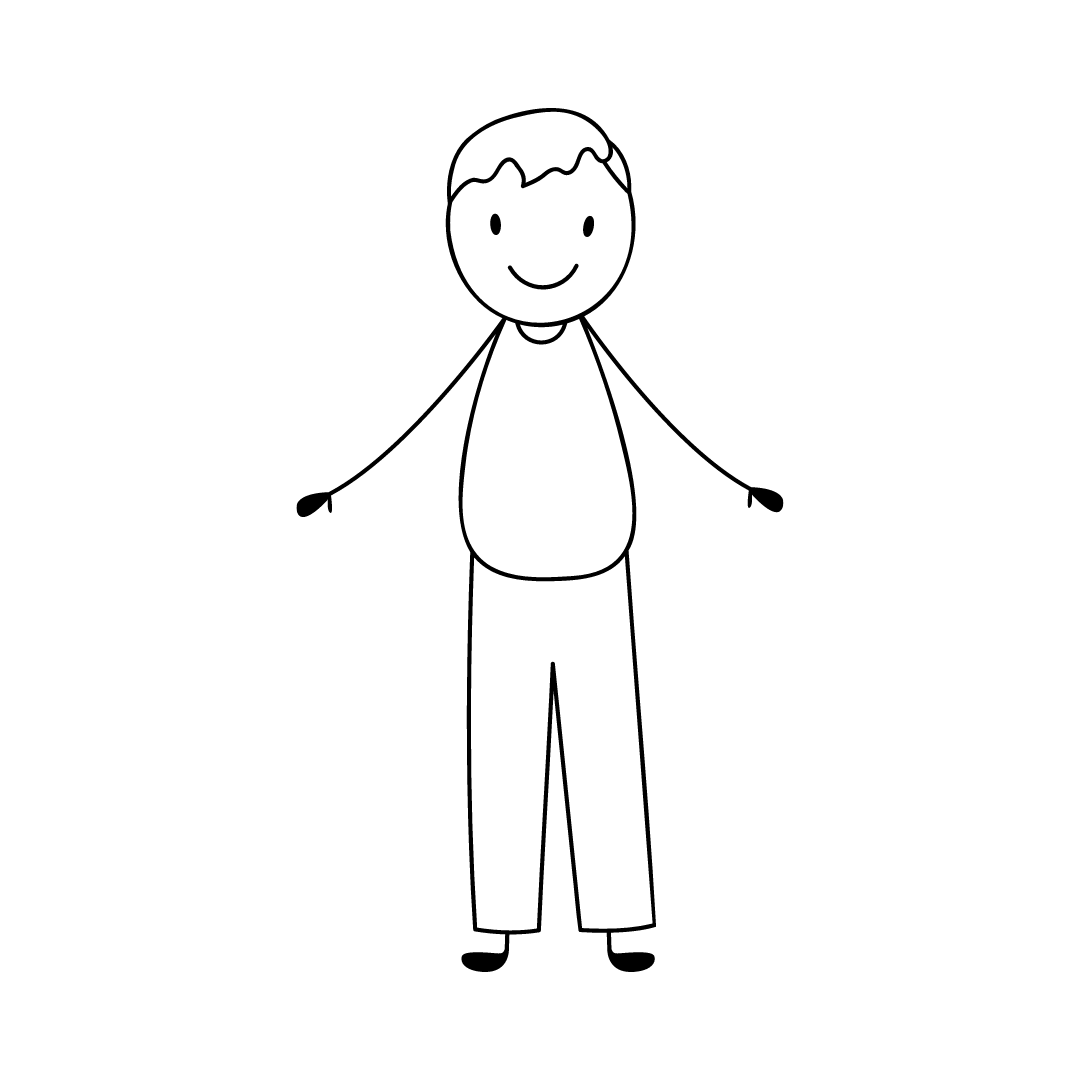 Natural evangelist
Public evangelist
To apply, simply follow the link, fill in a simple Application Form and we'll communicate the next steps of acceptance and enrolment with you directly.
---
Got a question? Hopefully, we have an answer! Your Question & Answer not here? Ask us
A: Your 12-month term with access to both Realtime & Anytime learning kicks off from the date your registration is confirmed, and you'll be enrolled into the next guided month-long training cohort.

A: Yes, you can register for the event via a specific event registration link. Note that a small fee to join the event will be requested as this is not included in your program subscription.

A: Each situation is different and we'll work with you to come up with the most viable way forward. Ask us using the button below and we'll work through it together.

A: It's highly recommended to complete the program you are in first to maximise the outcomes of the program. As such it is not possible to join the Natural Evangelist program mid term, however can apply for a position in the next Natural Evangelist uptake, and if accepted will be guaranteed a position in the class.

A: Every course in the Everyday Christian Program has at least one "repeat" course during the course of a year so there's more than one opportunity to join a course.
---
Got a question? Hopefully, we have an answer! Your Question & Answer not here? Ask us
A: Unfortunately, we are unable to accept any late applications as the curriculum is structured over the full 12 months with very limited flexibility. Please click on the Key Dates tab (above) to see next years' program key dates.

A: Each situation is different and we'll work with you to come up with the most viable way forward. Ask us using the button below and we'll work through it together.

A: Both the Natural and Public Evangelist programs require a significant amount of investment in your personal time, and as such we want to ensure that the program you select is suitable to support your EvQ growth in the right areas you're focusing on.

A: Yes, as this school is a new initiative, we have a limited amount of resource to deliver these programs. As such all applications will be considered in order of receipt. God willing, we hope to grow our resources over time in order to support many more evangelists in growing their EvQ.

A: Yes! If your application is accepted into the following years' enrolment, you are guaranteed a spot in next year's group. An enrolment form will be sent out to you early November to complete and return by the end of November.

A: Unfortunately due to the length of the Realtime courses offered in both the Natural & Public Evangelist Programs, there are no "repeats" offered during the course of the year. In some cases, there may be the opportunity to access a recording.

A: The schedule for these sessions has been well thought out in order to provide you, the mentee, with the most practical amount of time to "go away" and put into practice what you have discussed with your mentor between catch ups. As such there is limited room to move your one-on-ones. Ideally any reschedules should happen in the given week you are meeting together.

A: We certainly do not want finances to be a barrier to equipping you as a natural or public evangelist. We are more than happy to discuss payment plans on a case by case scenario.

A: Whilst there are some components of our programs that touch on preaching styles and techniques, our program's core focus is on equipping evangelists to share the Gospel more effectively with others.
---