What a year, 2019 was full of extreme highs and exceptional lows. The year of the Disney live-action remake and the conclusion of two iconic series - Avengers and Star Wars
Some of the best films of the year were in other languages than English. Also, many of these gems were hidden away at the local arthouse theatres.
A year of bombs that will have lasting effects on careers and studios - Cats, Terminator: Dark Fate
The streaming services are making their mark on cinematic history and prove that the studios need to adapt or die - The Irishman and Marriage Story
Here are the films that stood out for us in the past year. What do you think?
What films would you add to the list?
Feel Good films
Disney
Foreign Language Films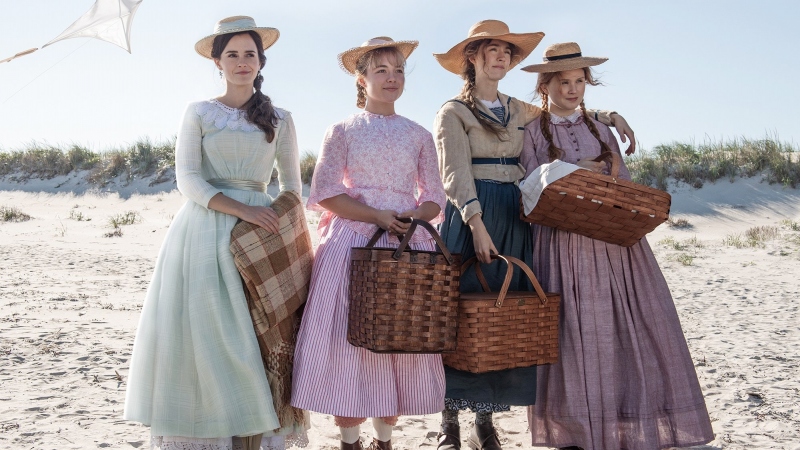 Reel Dialogue would like to invite you to see Little Women
Historical
Reel Dialogue's favourite films of 2019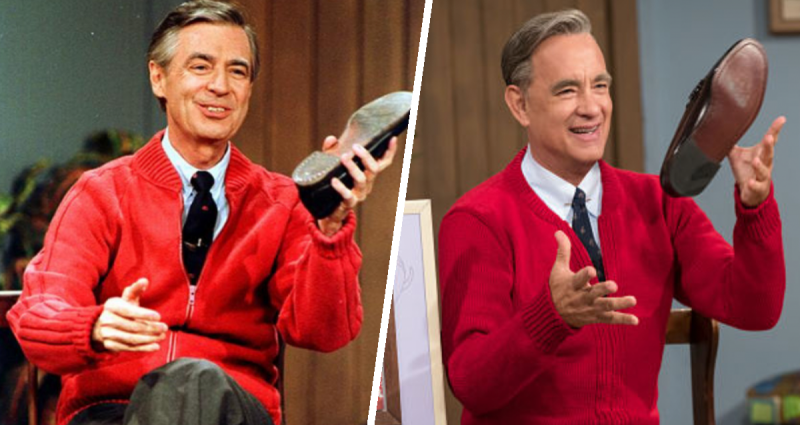 Win passes to A Beautiful Day in the Neighborhood
What films should audiences be looking for over the holiday season?
Thank you for reading and watching all we have on Reel Dialogue. Our team will be looking forward to an exciting and ever-changing future.
Leave a Comment