Certainty in uncertain times
Dr Natasha Moore & Dr Sam Chan
Certainty in uncertain times? Each day seems to bring a different perspective on our lives. From the moment you wake up, you have to respond to the latest media report. Some stories bring despair, while others try to give things a positive spin. How does this influence your views of the future?
Glass half full, glass half empty? Pessimist or optimist? Anxious or resilient?
Dr Natasha Moore and Dr Sam Chan address these varying human experiences at The Edge. Considering the answers to how we can look at our future.
What does the future hold? Whatever perspective you may bring to The Edge, you could come away with some certainty during these uncertain times.
Leave a Comment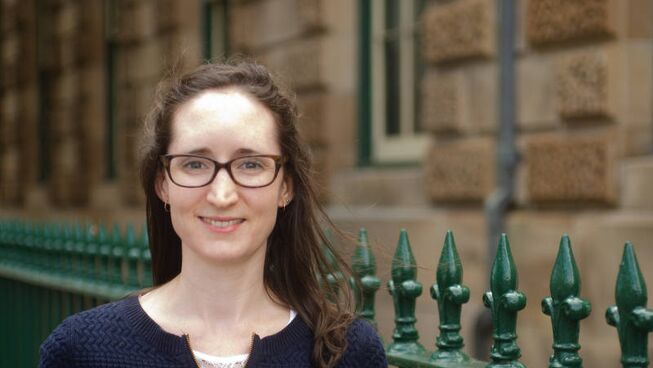 Natasha is a Research Fellow at the Centre for Public Christianity. She has a PhD in English Literature from the University of Cambridge and is the author of Victorian Poetry and Modern Life: The Unpoetical Age and For the Love of God: How the church is better and worse than you ever imagined, as well as editor of 10 Tips for Atheists and other conversations in faith and culture. She has worked for CPX since 2014 and written for the mainstream media on topics that include books, movies, politics, food, domestic violence, Scripture in schools, freedom of speech, war, Thanksgiving, death, and taxes
Dr. Sam Chan is one of City Bible Forum's national communicators. He is a cultural analyst, theologian, public speaker, author, medical doctor, and karaoke buddy. Sam was born in Hong Kong, grew up and lives in Australia, studied medicine at the University of Sydney, and did his PhD in Theology at Trinity Evangelical Divinity School (TEDS), Chicago, USA. He is author of two books; Evangelism in a Skeptical World and Preaching as the Word of God.