Christmas what if it really happened
The Christmas story told by the Bible sounds unbelievable, but what if it really happened?
Bible reference(s): Matthew 2
Santa, Stockings and Scrooge... they're nice stories that are told at Christmas to remind us of values we think are important however in the end they are completely fictitious. Many would say that the Christmas story, as told by the Bible, is basically the same.
In our final instalment of Bible Shots in 2018 Al Stewart helps us consider the historical evidence to answer the questions:
Did the Christmas story, as told by the Bible, actually happen?
What would it mean if it did?
Leave a Comment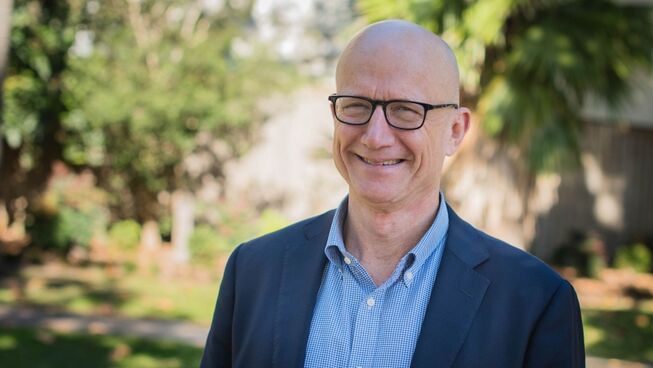 Al Stewart is one of City Bible Forum's National Communicators. He has been teaching the Bible for over 30 years. Al was also involved in commencing the Geneva Push and was the chairman of the Katoomba Christian Convention from 2005-2014. He served as a bishop and as a director with the Sydney Diocese of the Anglican Church before taking up the role of Chief Operating Officer for City Bible Forum. He is married to Kathy and they have 4 grown children.