Confidence in the face of Coronavirus
Why the Psalms offers us reasons to be confident in the face of Corona.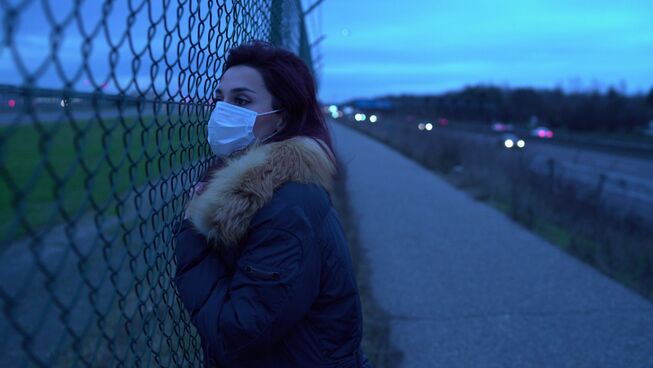 Bible reference(s): Psalm 91
We are currently facing a pandemic but we are not the first people in history to grapple with an outbreak of disease. The book of Psalms in the Bible includes the reflections of someone who also faced an outbreak of terrible sickness and the hope that he found at this time. David Robertson helps us explore this the Psalm and the reasons it offers us to be confident in the face of Corona
Comments
Leave a Comment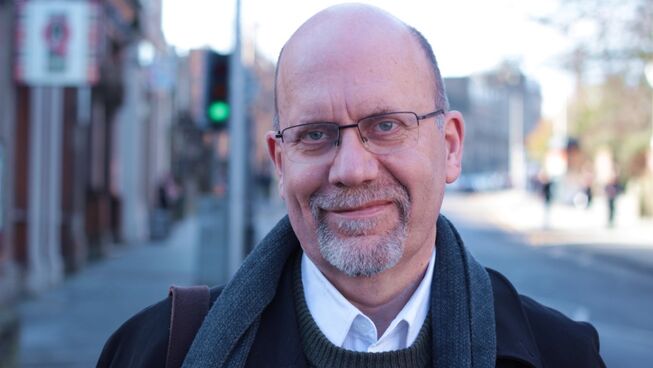 David Robertson is an experienced presenter and debater on the place of the Christian faith in the public sphere, a prolific blogger at The Wee Flea and he was the minister at St Peter's Free Church in Dundee, Scotland for 27 years. David joined City Bible Forum in 2019 to lead a new initiative called Third Space.