Faith sees the world clearly
How do you make sense of the world around you?
Bible reference(s): Daniel 7
Some of the methods we use to make sense of the world around us offer more certainty than others. We might depend on someone's report in order to make a decision at work. We may consider the perspective of a journalist on a current event as we read a news story. Sometimes we weigh up competing takes on the same situation. As you try to make sense of the world, what role does faith have?
Leave a Comment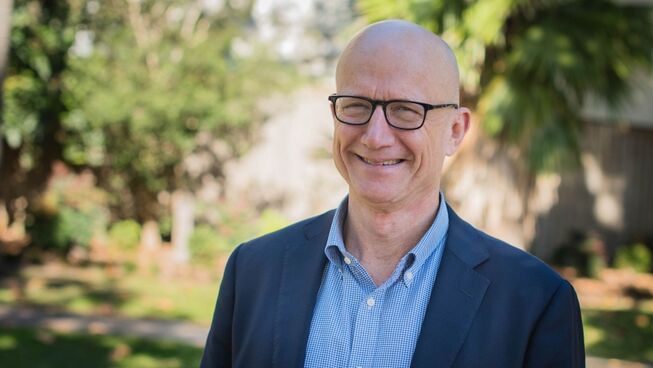 Al Stewart is one of City Bible Forum's National Communicators. He has been teaching the Bible for over 30 years. Al was also involved in commencing the Geneva Push and was the chairman of the Katoomba Christian Convention from 2005-2014. He served as a bishop and as a director with the Sydney Diocese of the Anglican Church before taking up the role of Chief Operating Officer for City Bible Forum. He is married to Kathy and they have 4 grown children.