Forgiveness
Why follow Jesus when the world has moved on?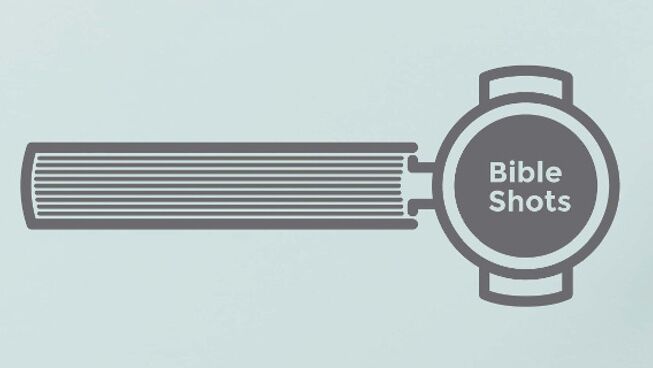 Bible reference(s): Luke 5.17-26, 24.36-48
Have you ever wondered if it is really worth following Jesus? You are not alone! It's not an uncommon thing to wonder especially when it feels like the rest of the world has moved on.
In this series of talks, Al Stewart will be taking a closer look at some of the reasons that it is still worth following Jesus.
Forgiveness is complicated. We all hurt others and need forgiveness... but we've all been hurt and know how hard forgiving can be. Why is it so hard to forgive other people? How can Jesus forgive us?
Leave a Comment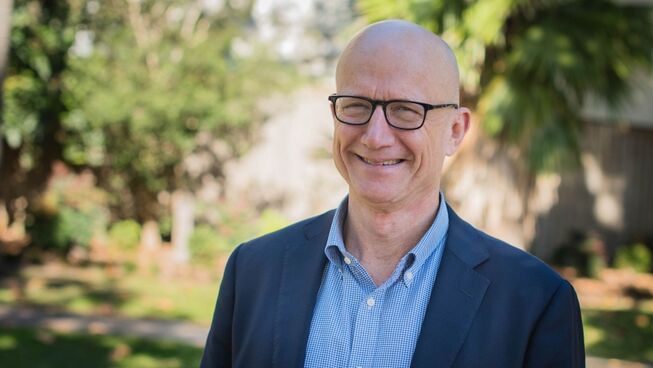 Al Stewart is one of City Bible Forum's National Communicators. He has been teaching the Bible for over 30 years. Al was also involved in commencing the Geneva Push and was the chairman of the Katoomba Christian Convention from 2005-2014. He served as a bishop and as a director with the Sydney Diocese of the Anglican Church before taking up the role of Chief Operating Officer for City Bible Forum. He is married to Kathy and they have 4 grown children.