The global financial crisis
A crisis of credit and faith?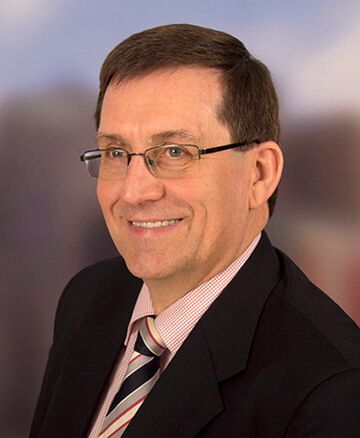 Ian is one of Australia's best known economists. He is Emeritus Professor of Economics at the University of Melbourne and enjoyed a 25 year academic career. Ian also served as inaugural Chairman of the Australian Fair Pay Commission and in May 2016 was appointed to the Board of the Reserve Bank of Australia.