Insanity & Persuasion
Examine the evidence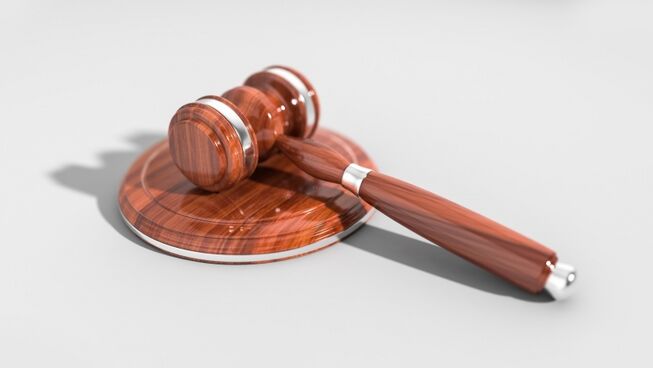 Bible reference(s): Acts 26:19-32
'Your great learning is driving you insane!' So said the Roman Governor Festus to the Apostle Paul who was under trial before him. Undeterred, Paul replied 'I am not insane…What I am saying is true and reasonable'. Can people be 'persuaded' to become Christians? Are Christians mad? These are just two of the questions we consider at City Legal as we hear the last in the series of David Robertson's talks.
Comments
Could you please enlighten me on "What is the evidence for 25TH December being the birth date of Jesus" ?
Leave a Comment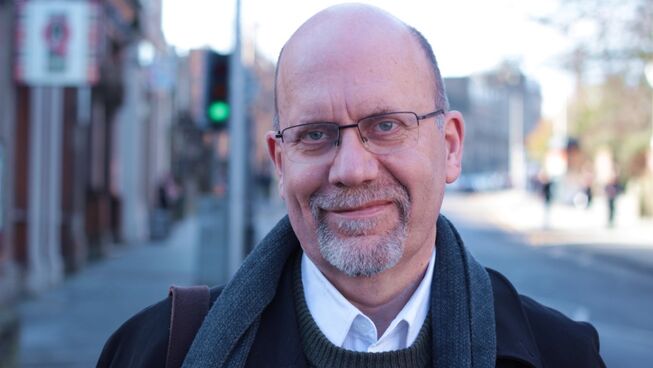 David Robertson is an experienced presenter and debater on the place of the Christian faith in the public sphere, a prolific blogger at The Wee Flea and he was the minister at St Peter's Free Church in Dundee, Scotland for 27 years. David joined City Bible Forum in 2019 to lead a new initiative called Third Space.