The Perfectionist - Unlocked
How does Jesus bring out the best in the perfectionist?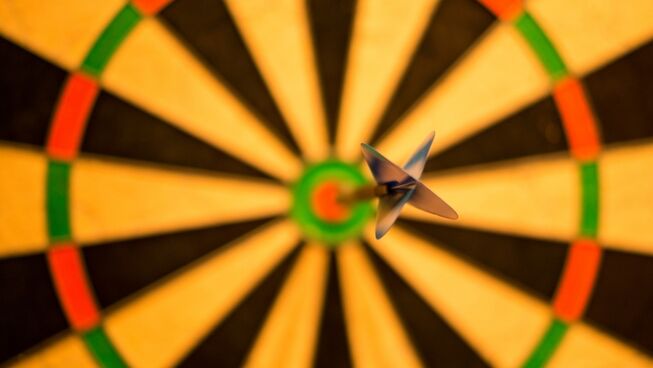 Bible reference(s): Philippians 3:4-14
Maybe you stick to high standards? Mark Leong helps us consider how knowing Jesus brings the best out of the perfectionist, as we consider how Jesus helps us understand identity.
Leave a Comment
Having served 6 years with City Bible Forum, Mark now leads the Sydney Team. Mark was a tax consultant with Ernst & Young before a career break became the career change and now he gives talks throughout the city.