The Perfectionist - Unlocked
How does Jesus bring out the best in the perfectionist?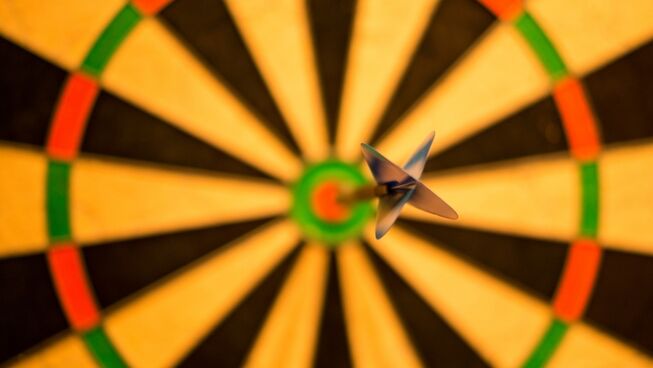 Bible reference(s): Philippians 3:4-14
Maybe you stick to high standards? Mark Leong helps us consider how knowing Jesus brings the best out of the perfectionist, as we consider how Jesus helps us understand identity.
Leave a Comment
As a dude with no fancy title like Rachel, Mark works for the not-for-profit organisation, City Bible Forum and officially leads the Sydney ministry team - although this seems fanciful to someone who still gets ID carded at the age of 38! Part of Mark's job is to help Christian graduates transition into the workplace and he will open the Bible to see how we can best prepare ourselves for interviews as Jesus' followers.