The Price of Glory
No Guts No Glory?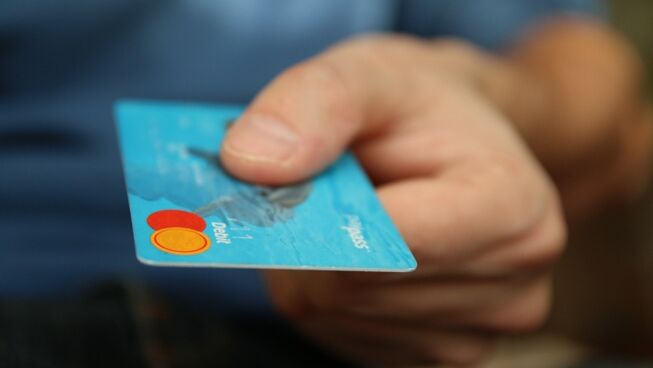 Bible reference(s): John 12:1-11
You would have seen the surprising headline. Federal Labor MP Andrew Leigh has pointed out the dramatic loss of what he calls 'social capital' across our nation. A growing number of voices are pointing out that our headlong pursuit of individual freedom and material success has come at a heavy price. He writes: '[So] we've seen this complete collapse in informal society, which not only has economic consequences, but means we're missing out on one of the wonderful aspects of life'. To finish the year at City Legal Peter Wrench shares 'the true road to glory' that Jesus offers.
Leave a Comment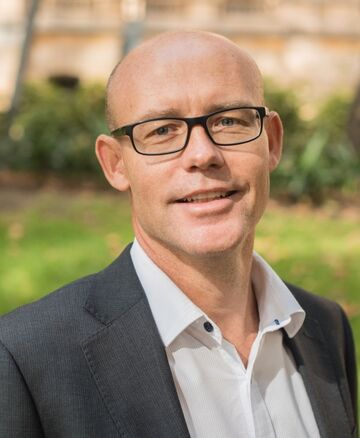 Peter supports and coordinates the City Legal and Bridge Street Fellowship networks. He is a former Lawyer and School Chaplain.