The Pursuit of Glory
No Guts No Glory?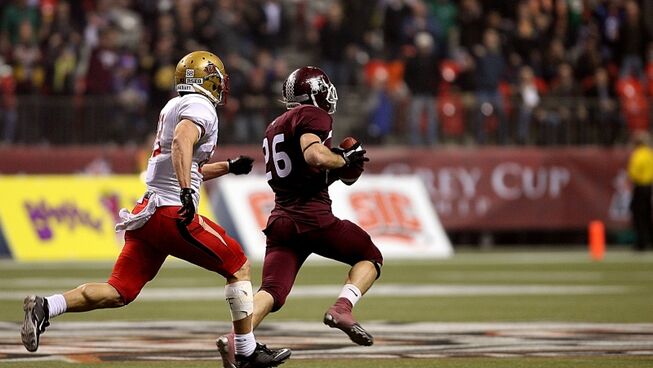 Bible reference(s): John 12:12-19
Here's the deal. I'm not stopping on the way to the summit to help someone...I'm here for one reason'. So said Queensland adventurer Brad Horn about his approach to climbing Mt Everest. In light of this sort of attitude, it's not surprising that Tim Macartney-Snape commented that the photo of climbers caught in a human traffic jam at the southern approach to the summit may well be 'the most tragic photo in mountaineering history'. Why is our attraction to glory so often fatal? At the last City Legal for the year Peter Wrench continues to consider 'The Pursuit of Glory'.
Leave a Comment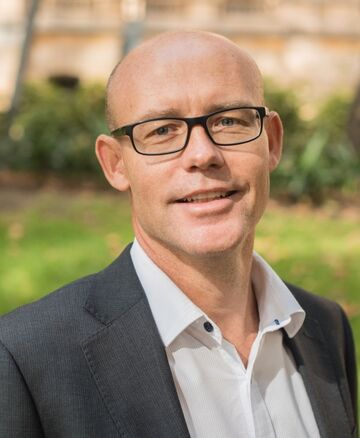 Peter supports and coordinates the City Legal and Bridge Street Fellowship networks. He is a former Lawyer and School Chaplain.