What's the point when I have anxiety about everything I can't control?
An Anxious Future?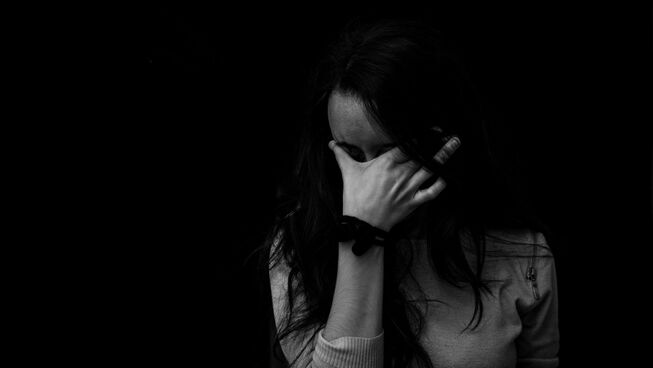 Bible reference(s): Ecclesiastes 1:1-3; 9:1-12, Matthews 10:29-31; Romans 8:28-29
A person once said that 'It is a sign of intellectual maturity to always crawl to conclusions'. But what if the conclusion we eventually come to is bleak? What then? And isn't it anxiety-producing if the same destiny overtakes all, and I can't control it? At City Legal, Al Stewart sheds some light on the wise one who once said: 'even the very hairs of your head are all numbered'.
Leave a Comment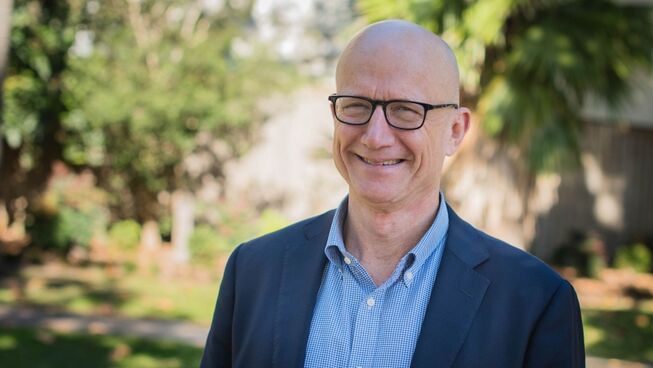 Al Stewart is one of City Bible Forum's National Communicators. He has been teaching the Bible for over 30 years. Al was also involved in commencing the Geneva Push and was the chairman of the Katoomba Christian Convention from 2005-2014. He served as a bishop and as a director with the Sydney Diocese of the Anglican Church before taking up the role of Chief Operating Officer for City Bible Forum. He is married to Kathy and they have 4 grown children.