What is it to be a man? In discussion with Al Stewart
Hope at Home Film Festival edition - Hacksaw Ridge
What is it to be a man? Hope at Home Film Festival - Hacksaw Ridge - Discussion with Al Stewart
Moderator: Reel Dialogue's Russ Matthews
Film: Hacksaw Ridge
What is it to be a man? Hacksaw Ridge is a fantastic film that depicts the conviction, faith and manhood of Desmond Doss played by Andrew Garfield.
During the Hope at Home Film Festival, Russ Matthews from Reel Dialogue will be having a chat with a man who can talk into all of these subjects and more. Al Stewart is the right man for this discussion. He will be able to answer your questions about commitment to his Christian faith and what it means to be a man. A forum for men and women who are captivated by the film and may want to know what compelled the soldier to live out his faith.
Leave a Comment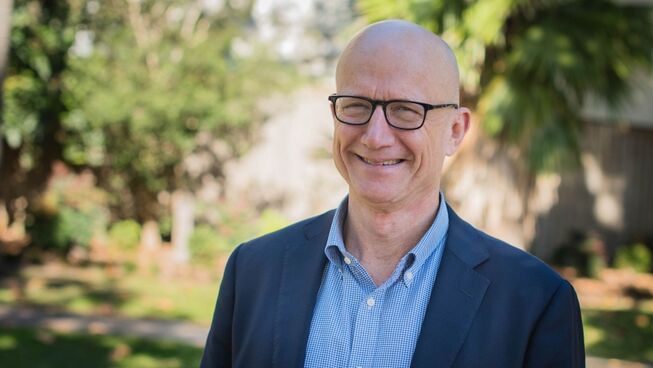 Al Stewart is one of City Bible Forum's National Communicators. He has been teaching the Bible for over 30 years. Al was also involved in commencing the Geneva Push and was the chairman of the Katoomba Christian Convention from 2005-2014. He served as a bishop and as a director with the Sydney Diocese of the Anglican Church before taking up the role of Chief Operating Officer for City Bible Forum. He is married to Kathy and they have 4 grown children.
Russ Matthews works for City Bible Forum as the Engaging Manager. He enjoys developing large public forums throughout the city to engage workers with the bigger questions of life. He oversees The Edge and Reel Dialogue.